Probably you have heard or seen you on the web, now you can find anywhere.
What I'm talking about? The new trend of the winter season to show off on the nails, the nail art Tricot.
CHE COS'E' LA NAIL ART TRICOT?
For some months there is a widespread tendency of Nail Art sweater effect, or precisely "Tricot" which in French means "mesh" or "sweater". This effect is a 3D decoration that reproduces the texture of the fabrics of wool heavy and may be realized with the enamel semi-permanent  or with the gel.
The design has to be raised, to remember the very texture of the sweater, so for that reason can not be realized with classic enamel or acrylic paints.
A fashion nails which is perfect for the winter, reminds us the warm and soft cardigans, with the weaving and maybe made ​​of wool or cashmere!
NAIL ART WITH TRICOT SEMIPERMANENT OR GEL?
Make this nail art is really very easy and quick. As I said, this effect can be reproduced or with semipermanent glaze or with gels. Let us briefly the strengths and weaknesses of the two materials.
The method of gel appears to be definitely faster as the gel is a denser product of semi-permanent, and allows you to create 3D with a single pass. We can then decorum quickly tracing it only one time. This technique, however, requires good manual skill and precision.
The method of semi-permanent instead of time longer, as not just a single pass to create the décor. This product, however, is more versatile and allows us to adjust the design, add various details and gradually increase the thickness of the decor.
The choice of material to be used is therefore very subjective, it's up to you to decide which technique to use to create nail art.
HOW DO THE NAIL ART EFFECT OF WOOL SWEATER
Would you like to learn how to make nail art tricot? I show you with a tutorial step by step how to create it, using the semipermanent glaze.
We start with the necessary products. I created the Tricot with two enamel semi-permanent line Goddess Collection of Trebosi. Specifically, I used the following colors:
-Luna Trebosi semipermanent glaze, a misty gray with a hint of blue;
– semi- permanent nail polish Venus Trebosi, deep purple eggplant.
It also serves a  brush tip 0, in addition to the LED lamp or UV lamp.
Trebosi is a Made in Italy brand very famous in the dell 'industry professional beauty, offers a wide range of products including the line of semi-permanent Woman Gel polish of which we had already discussed in a previous review.
TUTORIAL NAIL ART
Let's see how to make the sweater effect with semi-permanent.
STEP 1: After you have properly prepared her nails for the preparation of semi-permanent I stretched  the 2 in 1 Base and Top Gel Polish of Trebosi and I polymerized in lamp. I then took the two colors, I made ​​two passes and polymerized each 30 seconds in LED lamp (120 seconds under the UV lamp).
STEP 2: Now we have to realize the decoration above the dispersion, so it is important not degrease. In fact the inhibition layer serves to "hold on" best decoration on the surface, if we do not do this step that the decoration would risk becoming detached.
Then we draw a first draft of the geometric design and let's light a few seconds to lock the semi-permanent and prevent this from spreading. Let's review the design and begin to shape the 3D decoration. Remember to take the lamp a few seconds every time we add details.
We create different patterns on all nails. When we are satisfied with the design obtained pass in LED lamp for 30 seconds (120 seconds for UV) to completely polymerize the job.
STEP 3: The sweater effect will be much more truthful making the matte Nail Art. We can then proceed in two ways.
The first is to use a top Semipermanent from matte finish to give a total matt effect on nail art, or simply by degreasing the nail with the cleanser to get a semi-matt effect.  In my case I decided not to put the top and to remove simply  the inhibition layer. Generally do not recommend the application of a top glossy gel because being very dense could flatten the 3D effect.
Nail Art tricot is ready. Of course, the color combinations and decorative possibilities are endless, it's up to you to decide and experiment. The pastel colors – such as pink, blue, white, beige, yellow – usually lend themselves well to remember pullover and golf with plots, but nothing prevents you also use dark shades and original.
I hope you liked Nail Art and guidance to make will be useful. Let me know what you think and whether this effect you like. Good Nail Art to all!
Gallery
3D Cable Knit Sweater Nail Art Tutorial
Source: chicnailstyles.com
Attractive 3D Nail Art Designs for All Occasions
Source: inkprofy.com
Mr. Kate
Source: mrkate.com
Top 60+ Fashionable nail art designs spring 2018
Source: nail-design-best.com
Cozy Cable Knit Sweater Nail Arts Are Taking The Internet …
Source: bmodish.com
Christmas Glitter Acrylic Nail Art Designs 2018
Source: fabnailartdesigns.com
French manicure and painting on the nails. photo
Source: nails-art-design.net
30+ Beautiful Christmas Nail Art designs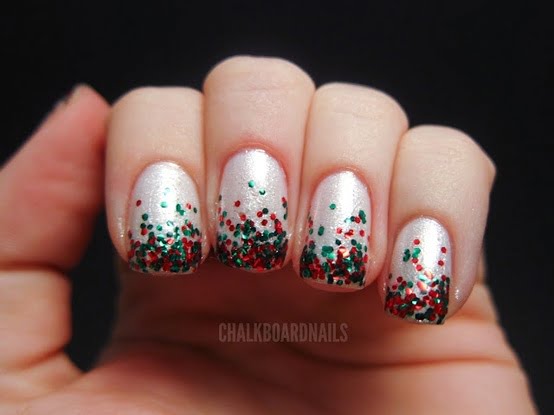 Source: entertainmentmesh.com
nail accessories, rhinestones, rhinestones, nails, nail …
Source: wheretoget.it
45+ Cool Gray And White Nail Art Design Ideas
Source: www.askideas.com
cute acrylic nails
Source: tumblr.com
2016 Hottest and coolest in nail art trends (2 of 3 …
Source: www.rainbownails.com.hk
Sudadera Totoro/Totoro Sweatshirt WH214 on Storenvy
Source: www.storenvy.com
Вязаный маникюр Свитер. Дизайн ногтей гель-лаком
Source: www.youtube.com
40 Printable Shopkins Coloring Pages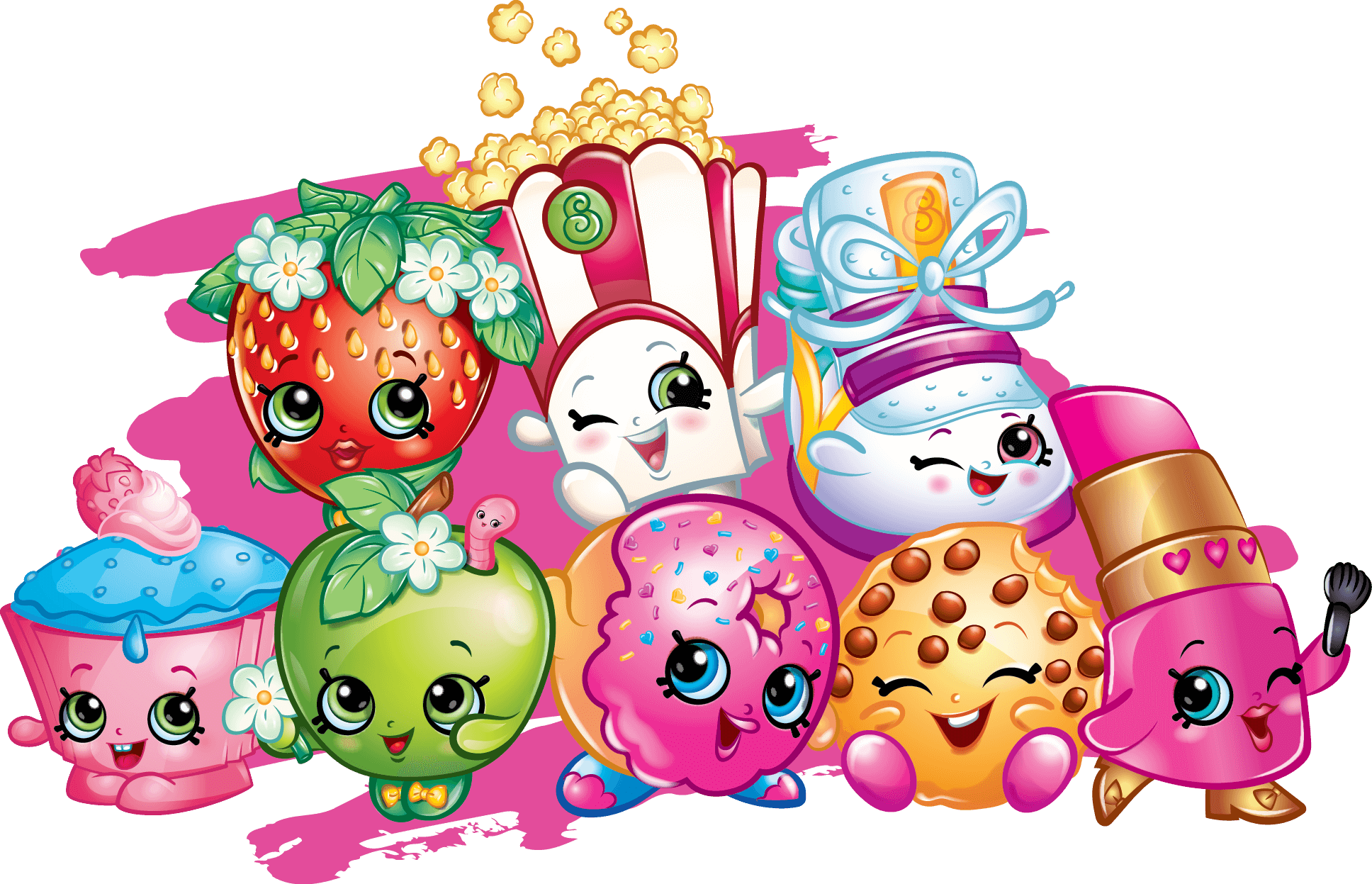 Source: www.scribblefun.com
Knitting Pattern Mens Sweater, Jumper Size 34in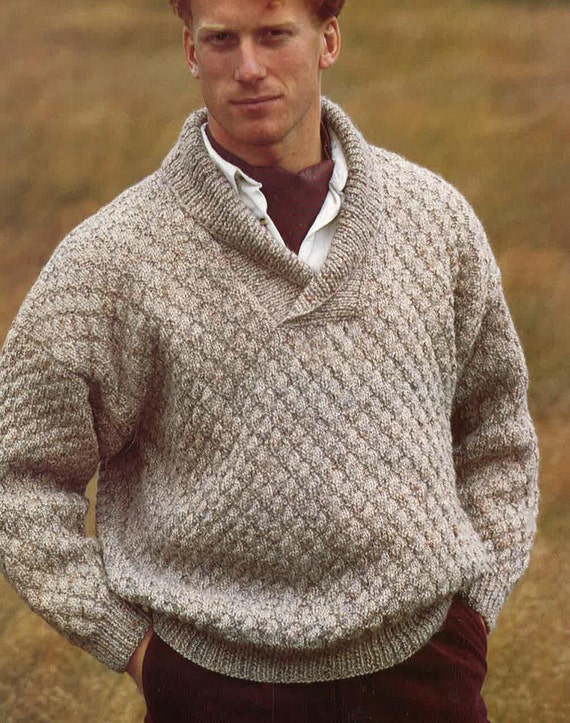 Source: www.etsystudio.com
t-shirt, baby afro queen, baby black princess on t-shirt …
Source: wheretoget.it
Sweater Nail Art Tutorial Winter Nail Designs
Source: www.youtube.com
Cozy Knit Nail Trend Matches Perfectly With Your Winter …
Source: www.boredpanda.com
36 Wonderful Christmas nail art Designs
Source: wonderfuldiy.com