I lived 17 years in Caruaru. My parents ' House is simple. Is not too large and was erected for them. My father designed the project and sat the bricks together with my mom and a few more helpers hired. The decor has always been the responsibility of my mother and my ideas already were not, shall we say, very welcome.
When I moved to Recife I shared a tiny apartment with my brother. Student life VIP (coming from the interior of Pernambuco) is not up to snuff and I used all my creativity to make money left at the end of the month. Never work so well.
When I married Augustus Noronha moved into an apartment where I could finally put into practice my ideas decor. As there wasn't much room, everything was tiny and without large proportions. Until 2012, we moved to Olinda. Now we have a much larger space and every day I find myself thinking of something different to create corners of love here at home. The change to this day, I have created several little things that gradually will leaving the House with us. Nothing is too expensive and many of the creations we did reusing things. I made a top 5 corners here to share with the readers of the blog. After each image there are tips on how to do! I'll quote marks because it's part of the process. Have fun!
The coolest corner of the guest room—Yes, now we have the guest room—is the bookcase shelves full of knickknacks. This region of the picture was assembled with stick figures of China In Box promotion and spider veins multicolored purchased by R $3.00 on Le Biscuit. The alternative poster and very cute hat from the movie Amélie Poulain is authored by designer Rafael Muller (thanks, Rafael!).
Photographer travels and back full of great clicks. It's no different with me. That's how I decided to put on the wall images that did on my wanderings by France. To be different I used as frame plastic mirrors those of free fair. Mine were purchased at the Caruaru and cost between R $1.50 and R $4.00. The idea is simple and dirt cheap!
Our bathroom is large and free walls. This is the first time in my life that I can decorate a bathroom. The little square of the image I made with a box of MDF that was forgotten in changing+a print with old SOAP advertisement. I love this retro look!
Will look like China In Jaba Box, but what can I do if the gifts are awesome? I have them all over the House. Anyway, needed to use what's left of the MDF box without lid, right? Was only print a texture and paste at the bottom of the box turned a perfect niche for the doll.
To finish this top 5 share the mobile of knitting in the window. Cost R $5.00 in Fenearte this year. It's amazing how a mobile color gives life to the environment. There are other mobiles. If you like this post I promise to bring more things here to the blog, including the other mobiles.
Photos: Karla Vargas
Gallery
5 Easy Steps To Creating Your Own Cat Tree
Source: coleandmarmalade.com
Easy DIY Decor Ideas To Decorate Corners
Source: www.makaan.com
sewhungryhippie: New pattern : how to sew Easy Zipper …
Source: www.hungryhippiesews.com
Dreamy Lace Teepee DIY
Source: blondebossbabe.com
Candle Cozy Tutorial and Fall Yankee Candles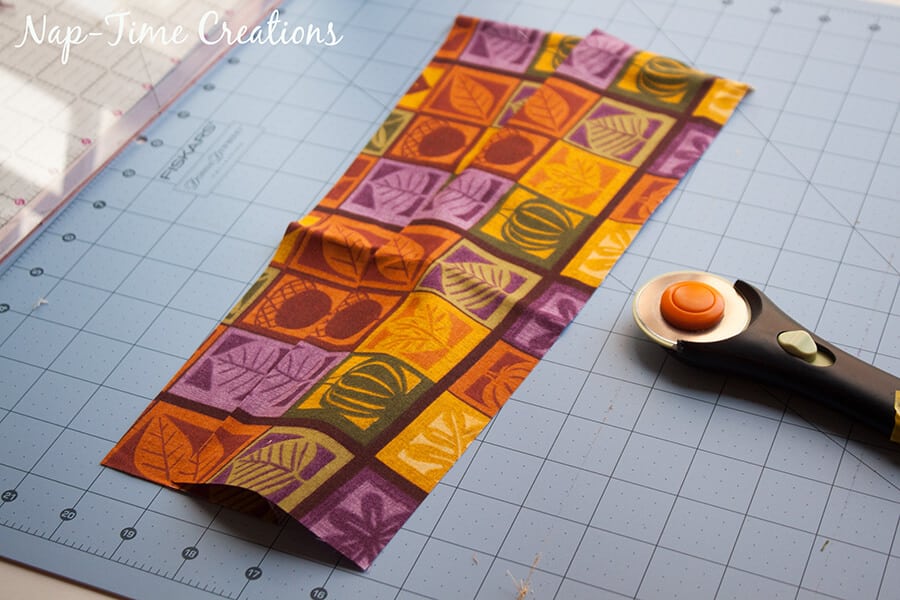 Source: lifesewsavory.com
Grocery Store Dramatic Play for Preschool, Pre-k, and …
Source: pocketofpreschool.blogspot.be
Wood DIY Plant Hanger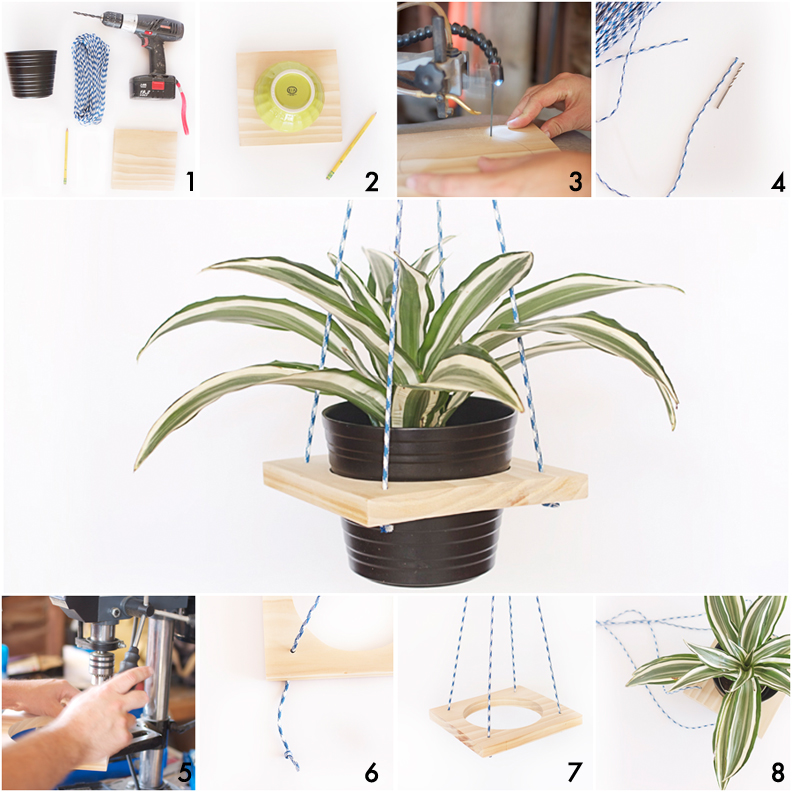 Source: diycandy.com
10 Beautiful Open Kitchen Shelving Ideas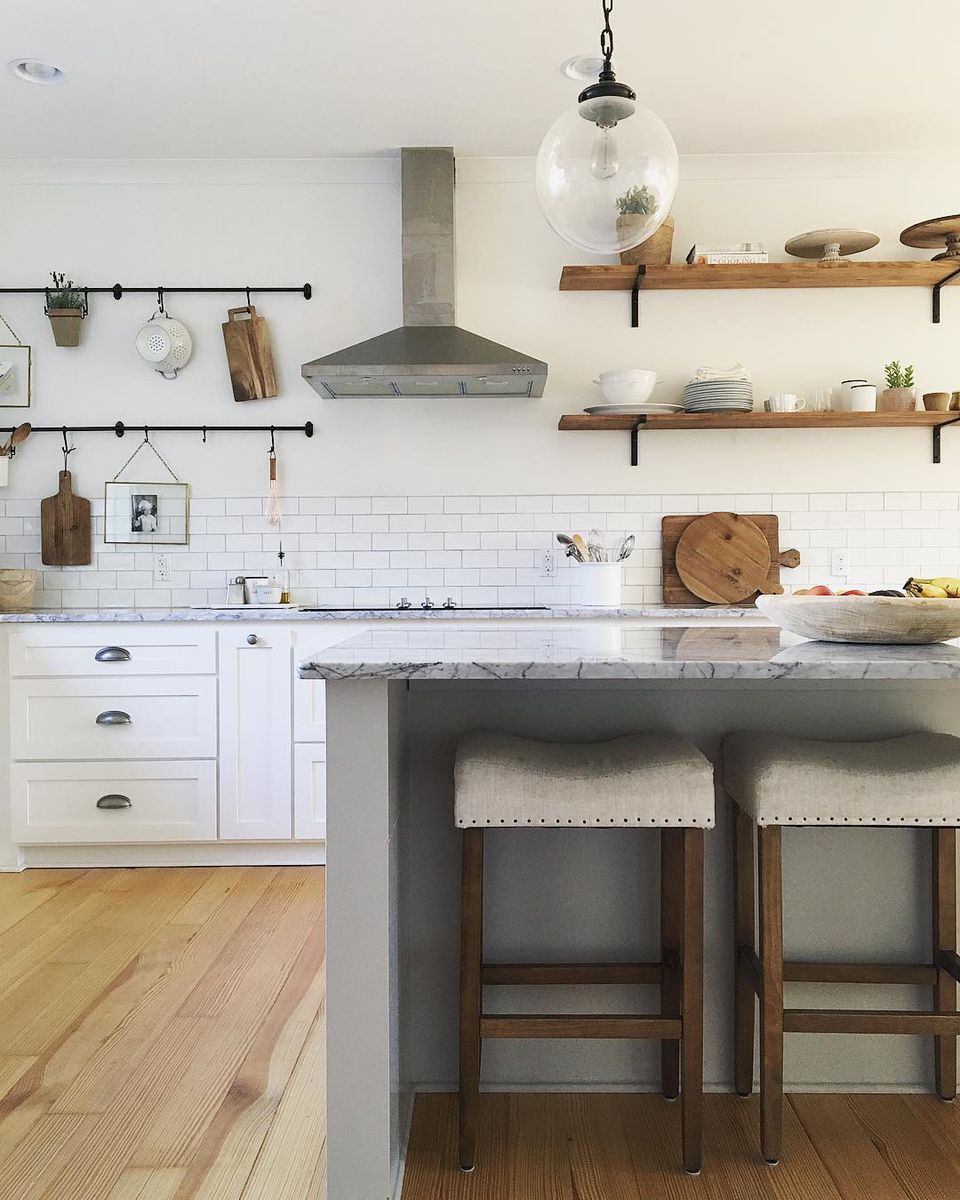 Source: homeaccessories.about.com
PLASTINGLISH
Source: plastinglish.blogspot.com
Carolina Evans
Source: studioevans.blogspot.com
Easy Beginner Sewing Project, Cord Keepers
Source: frugalfamilyhome.com
Bathurst 1984 Southern Cross Magic Tin Sign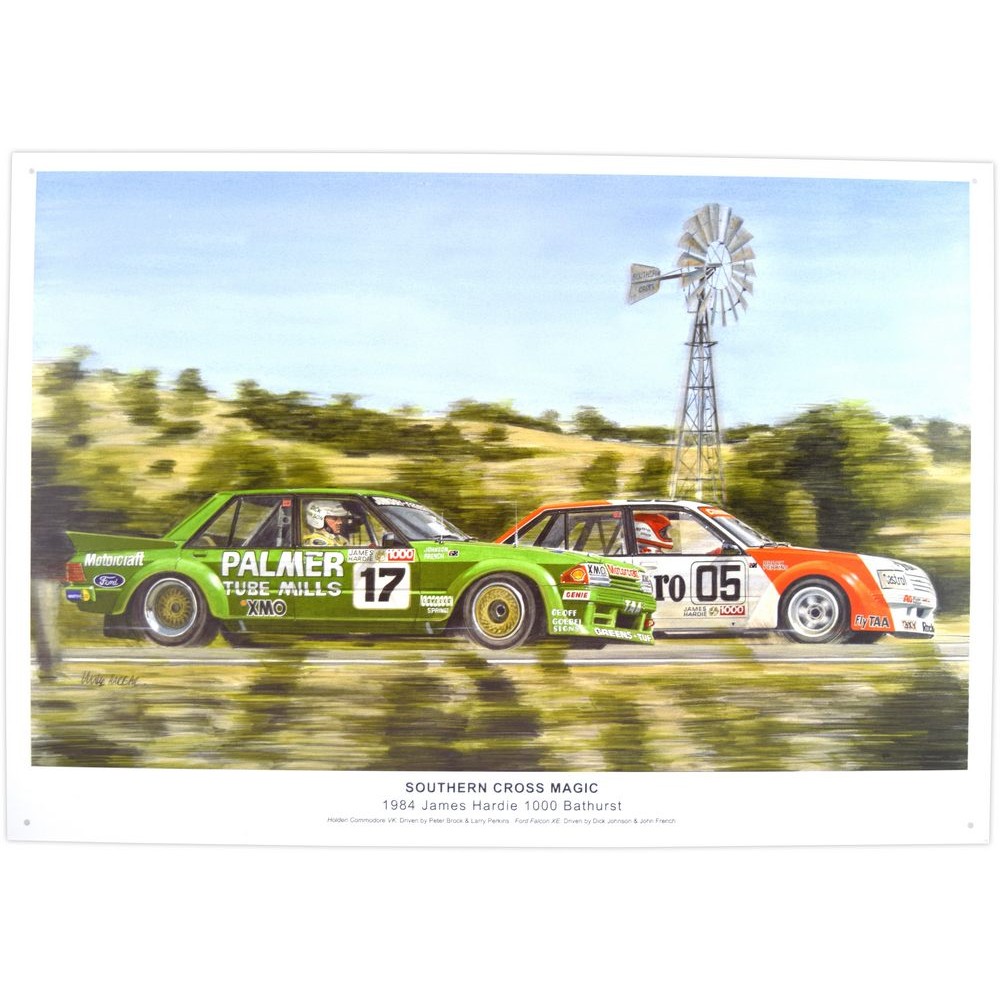 Source: www.giftsforblokes.com.au
How to Make an Origami Flower
Source: snapguide.com
The 12 Days of Halloweeen-Part 3-Creepy Halloween Branches
Source: amigas4all.com
Brakeline Bending Tip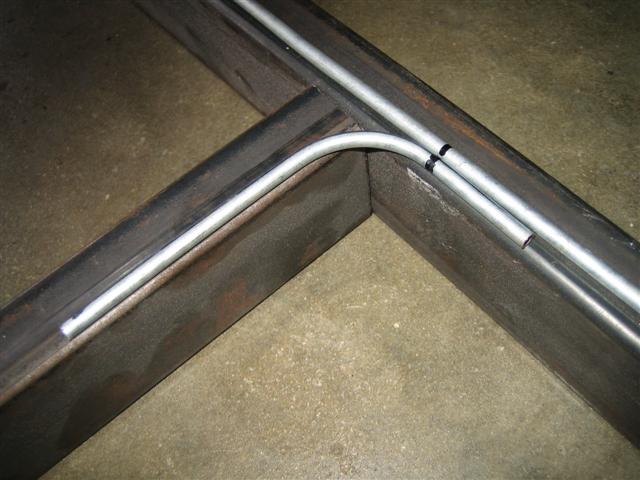 Source: www.how-to-build-hotrods.com
Rangoli Designs – Latest on Web
Source: homemakeover.in
Thermocol Styrofoam Plate Sun
Source: artsycraftsymom.com
Easy Paper Monster & Owl Corner Bookmarks
Source: www.youtube.com
Pip Squeaked asked to make a BLUE WHALE bookmark. So …
Source: www.pinterest.com
LEGO Ideas
Source: ideas.lego.com