If you want an original activity, fresh and refreshing character or about recycling, today we propose to make this fantastic wall clock-completely functional- with sheets of magazines that we no longer use… great truth? Let's do it!
Materials:
24 sheets of magazines of the same size
Pen or pencil
Scissors
Transparent adhesive tape
A thread or a long needle
Embroidery thread
Two transparent CD's (from which protect CD packs)
Cardboard
Stack Clock Movement
Step by Step:
First make 12 rolls with the sheets of magazine, this way we will get 12 canutos, composed by one leaf each. So that all the tubes have the same measurement, take the pencil and help to roll the sheet around these and get the same diameter in all the tubes.
When we have made the 24 pipes, we must fold each one of them. If you imagine that each tube is composed of three parts, we must take the first third to one up, in this way the piece will be facing the other two thirds. By exerting a little pressure, we have it ready!
To fix, with the needle and thread, we will traverse the tube through the ends that we have made the fold. Once crossed, make a small knot and continue to string the other tubes-with their corresponding folds-and so on until they have all used. Remember that it is essential to make a knot every time we thread the needle in the tubes…. This will bring firmness to the clock!
Once we have them all, we will get something similar to what we see in the image!
Once the frame is made, take a CD and place it on the circle of tubes… remember to make sure that the center of the frame coincides with the central junction of all the tubes. This CD thus becomes the area behind the clock, where it will house the mechanism of the same.
Now subtract the clock and place the other cd in the front area of ​​the same, try to match its central hole with the circle of tubes. Then cut a circle in cardboard of the color you like and put it on the CD… this card will be crossed with the screw, so we will fix the clock mechanism and only need to add the needles!
The color that you choose for the cardboard circle is very important as we will try to adapt it to our decorative environment. In this way, with a few materials and a lot of originality, we create this beautiful decorative accessory that, once the hands and mechanism are in place, will be precious in any corner that you place, providing a refreshing and fresh air to our environments.
If you want to know more about wall clock making click here: eHotelat.
Gallery
modern wall clock
Source: www.wilhelminadesigns.com
DIY Pallet Wood Clock – Reader Featured Project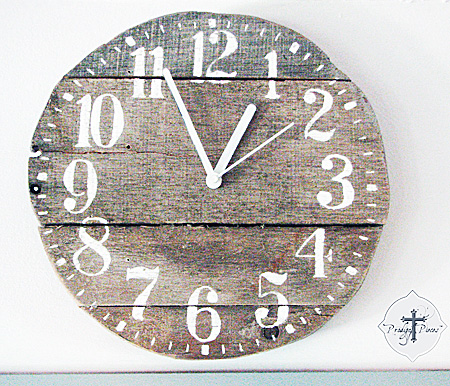 Source: thegraphicsfairy.com
Large Art Deco Illuminated Hammond Sychronous Wall Clock …
Source: 1stdibs.com
French Tower Clock Face at 1stdibs
Source: 1stdibs.com
221 best images about Old book crafts on Pinterest …
Source: www.pinterest.com
Wall clock "United Nations" designed by Finn Juhl for the …
Source: www.modernity.se
Mantel Clock Plans Woodworking
Source: tumbledrose.com
25 Ideas to Decorate Your Walls
Source: abeautifulmess.com
Create Colorful Wall Art with Foam
Source: www.abeautifulmess.com
Azure Ceramic 'Meridian' Clock for Raymor at 1stdibs
Source: 1stdibs.com
Buy La stanza dello Scirocco clock by Alessi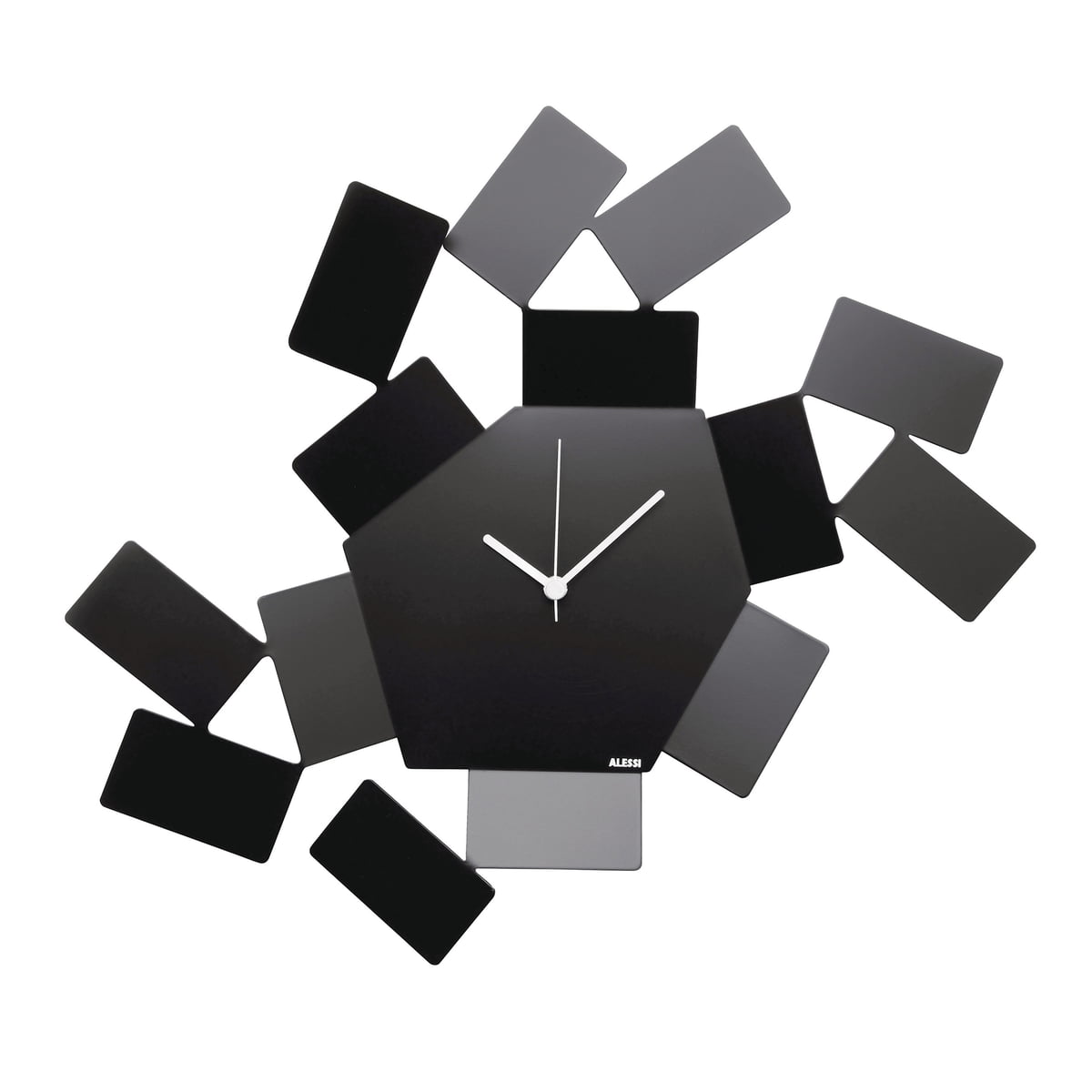 Source: www.connox.com
10 Desain Dekorasi Ruang Kelas Menarik yang Membangkitkan …
Source: www.hipwee.com
Dormitorios turquesa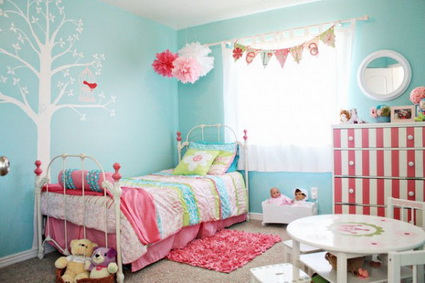 Source: www.estiloydeco.com
A rare Tavern clock by Charles Farrer. For Sale at 1stdibs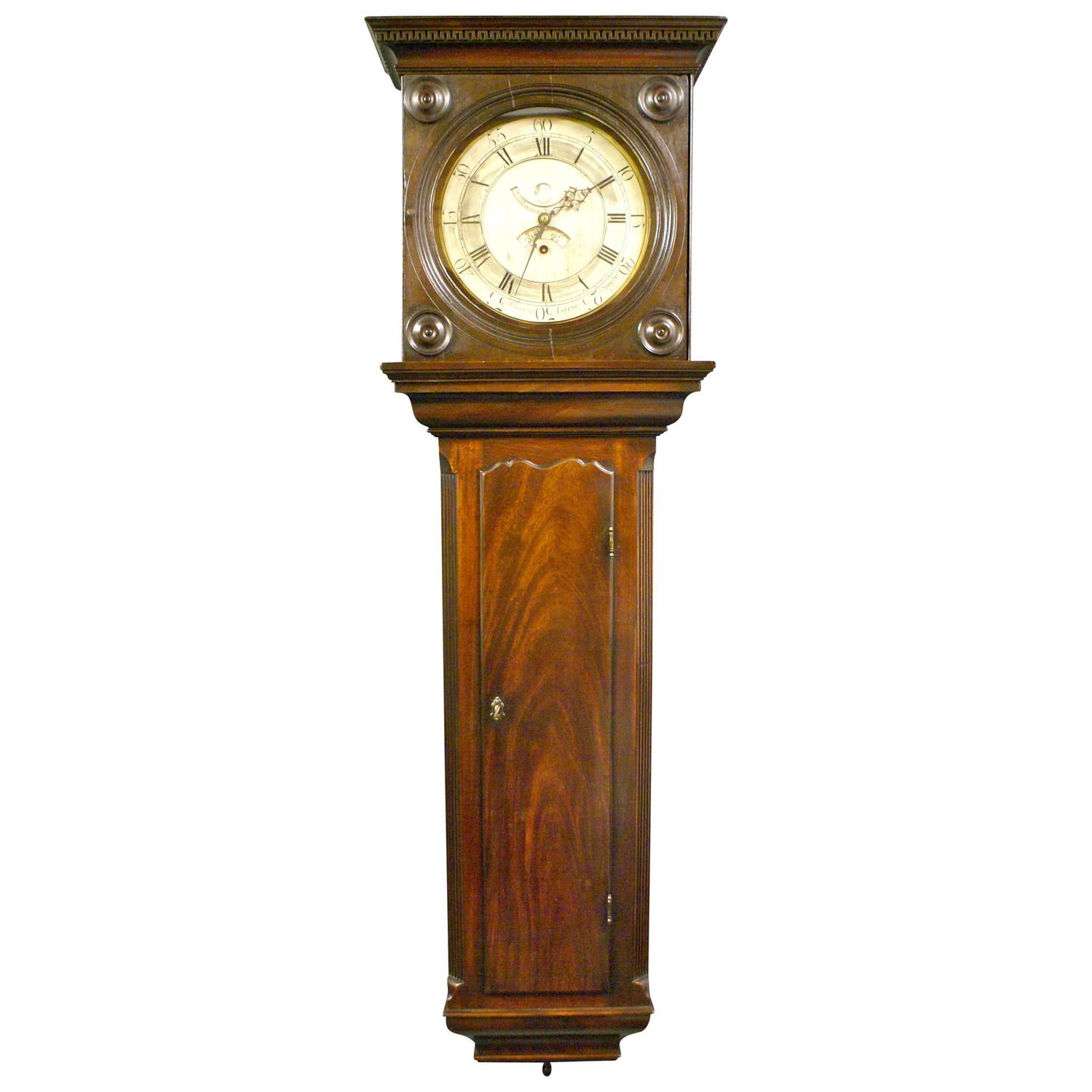 Source: www.1stdibs.com
Tutorial- How To Make DIY Giant Tissue Paper Flowers …
Source: www.sewcreativeblog.com
65 идей новогодних игрушек из бумаги своими руками (2019)
Source: happymodern.ru
When Does The Time In November 2015
Source: www.hairstylegalleries.com
Rita Hayworth Pin-Up
Source: iconicphotos.wordpress.com
Wall Clock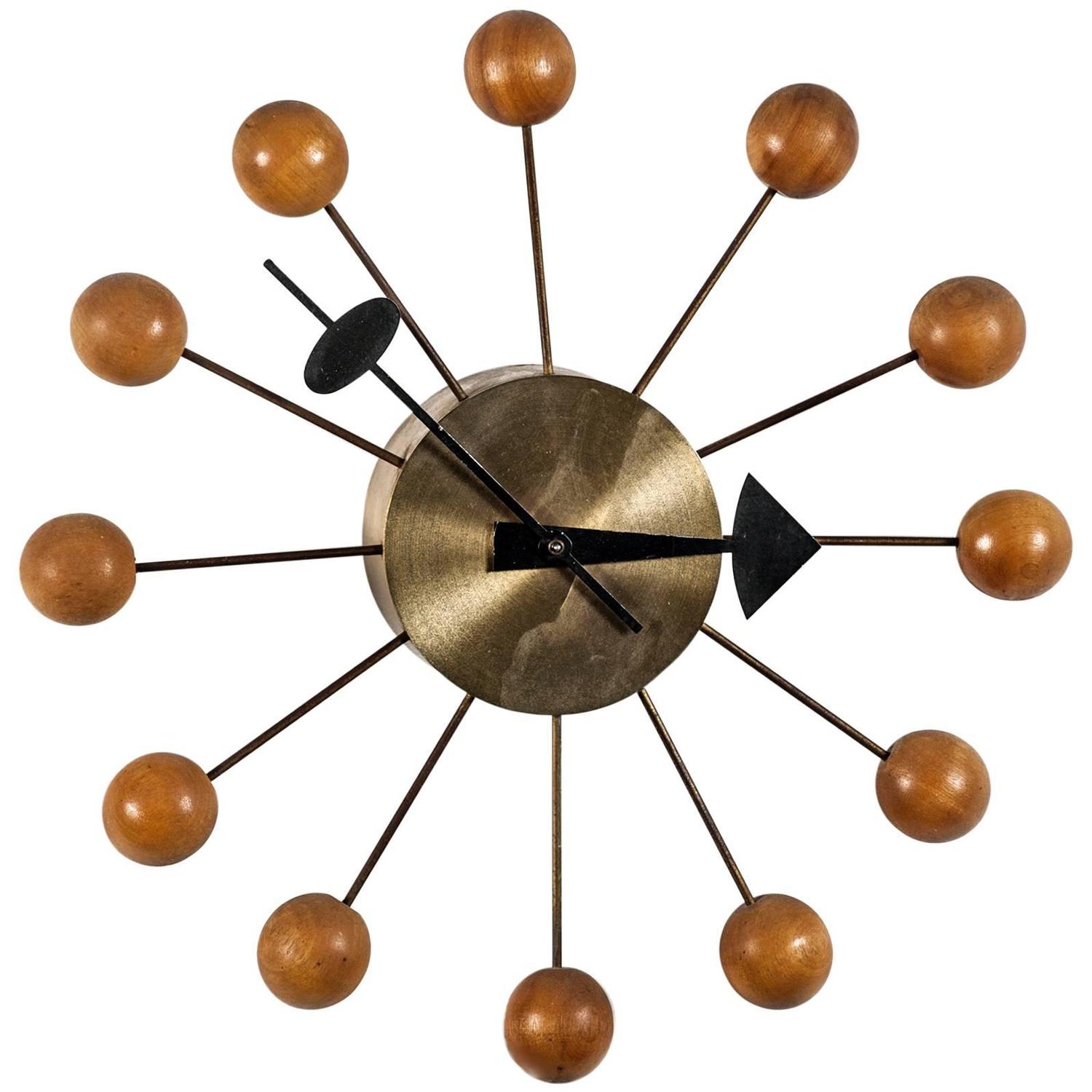 Source: www.1stdibs.com
// @fluffymuffin03 // | Diy | Pinterest
Source: www.pinterest.de