After the orange color was on the agenda at the last Sultry Thursday and I took a break, I would like to participate again this time. Godfrina has called to pink smokey eyes and since I have a pink eye shadow in my Sleek Curacao palette, which is otherwise never used, I have gladly used this opportunity.
In addition to the Curaco palette, I also used the black eyeshadow from the Sleek primer pallet as base in the outer angle. I tried again on false eyelashes and I have to say that here the learning effect is somehow zero. With the result I am honestly not really satisfied, so they are not really sitting. On the cheeks I used the matte and bangpink Essence Blush from the Cute as Hell LE. Once gently blended with the blush brush and bammed…bangpink cheeks! Again reminded of the incredible pigmentation, I've also dabbed it on the eyelid to intensify the pink.
For the photos I have like the last time to the reflex camera of my man grasped and what should I say: These three pictures are the only tangible of feeling 100 photos! The camera does indeed really better pictures, but unfortunately no preview screen and I photograph so to speak blindly correct focusing is thus impossible. I have produced countless blurred pictures! What camera are you doing your AMU photos?
Illamasqua Powder Foundation PF135
Essence Blush from the Cute as Hell LE
MAC Paint Pot Nubile as base
Sleek Primer pallet as base for the outer and inner corner of the eye (1)
Sleek Curacao pallet (2 + 3)
RdL White Coffee as a highlighter and for the blind
Alverde Eyebrow Gel Blonde
Zovea Graphic Eyes Eyeliner "Nyx"
P2 Precious Lash Base from the Viva Argentina LE
Catrice Glamor Doll Volume Mascara
P2 Limitless Lengthening / Defining Lashes
Gallery
justblushme: [Sultry Thursday] Pink
Source: justblushme.blogspot.de
justblushme: [Sultry Thursday] Braun
Source: justblushme.blogspot.com
Sultry Thursday Pink + Gelb • Sweet Cherry BeautyBlog
Source: www.sweetcherry.de
Paletten – Twisted Heart
Source: twistedheart.de
Sultry Thursday: Orange… ~ Smoke and Diamonds
Source: smoke-anddiamonds.blogspot.de
AMU: Little Mermaid
Source: blushaffair.de
Top of the Month #August: Von Eichhörnchen in London …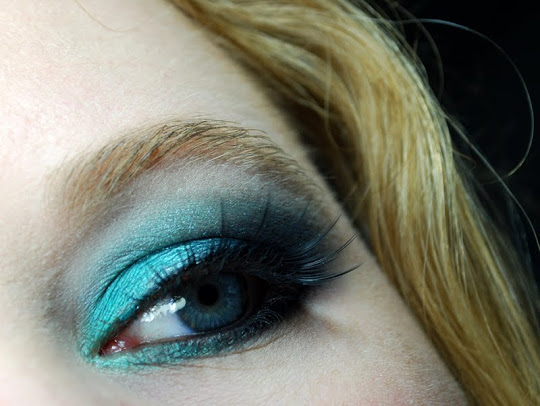 Source: www.ineedsunshine.de
Lieblingssofa: [EOTD #15] Smokey Eyes für Godfrina …
Source: lieblingssofa.blogspot.com
[AMU] Sultry Thursday "Pink"
Source: www.ineedsunshine.de
Sultry Thursday Pink + Gelb
Source: www.sweetcherry.de
justblushme: [Sultry Thursday] Braun
Source: justblushme.blogspot.com
justblushme: [Sultry Thursday] Braun
Source: justblushme.blogspot.de
Plenty of Colors: Sultry Thursday: Pink
Source: plenty-of-colors.blogspot.com
AMU
Source: www.sweetcherry.de
Plenty of Colors: Sultry Thursday: Pink
Source: plenty-of-colors.blogspot.com
www.caro-lolcat.com: [AMU] Sultry Thursday
Source: www.caro-lolcat.com
www.caro-lolcat.com: [AMU] Sultry Thursday
Source: www.caro-lolcat.com
[Parfum-Tage] Meine Lieblings-Dupes: Miro Düfte
Source: www.ineedsunshine.de
Cuisine Kathleen: Tablescape Thursday..Hot Pink Paisley
Source: www.cuisinekathleen.com
1000+ images about Plus Size Inspiration on Pinterest …
Source: www.pinterest.com