This time it is the turn to a commonly known application thanks to the PC version, as PowerDVD It was one of the applications that used to give you when you buy a DVD player for your computer. Logically the desktop application has evolved, migrating to more complete multimedia tasks.
First of all there is to clarify that PowerDVD Mobile only is designed to operate in Honeycomb tablets, but this is not not the beginning of the drawbacks that we have found this application of the factory CyberLink.
PowerDVD Mobile and its interface
The first thing that is striking, in any application, is its interface and must say that PowerDVD Mobile enjoy a beautiful and very easy to handle; interface what you see is what you can do, there is no more.
We have 4 options that will allow us to enjoy the contents stored in the internal memory of our tablet:
Music: that must be within the Music folder, either of the space of internal storage or memory card. The very simple player, in which you will only have the ability to listen to songs, pause them, change of track and filter by author/album/song. While you are listening to a song always have a lower-right navigation bar to be able to easily change track.
Videos: Here we are with a large stick, since if the video is not in format. MP4 almost that you forget that you can play it. This is one of the main drawbacks of this application, in addition to doesn't support subtitles. The content must put it within the folder Movies.
Photos: on this occasion the app will scan the content of image files it finds in the memory of your tablet or memory card. As extra will allow you to manage them or share them. Nothing noteworthy to add.
Photo camera: as almost all the Honeycomb tablets bring camera, through this button you can access the camera to take a photo or record a video and then add it to the previous sections.
In all the sections we can create playlists to prepare a content locally to our liking. It allows us to rename the files. Through the top menu on the left you can quickly switch between sections.
PowerDVD Mobile and the reproduction of contents via the DLNA Protocol
As we have said, PowerDVD Mobile was born as youngest son to Honeycomb tablets, having the PC as the main source of content version. Through the application of your tablet, you can share your local content to view it from your computer, but also in the opposite direction. Andes nothing correct thing is to configure what you want to share your Tablet.
Not only with the PC you can receive or share multimedia content. The class is called DLNA, It is a protocol created and used by a consortium of well-known manufacturers, in order that different appliances, multimedia devices, consoles and computers or mobile devices can share easily, without major complication videos, music or photos.
For this purpose the device source or destination must be certified with the DLNA Protocol, In addition to activate it, as in the case of some NAS. Done this themselves will be announced in the domestic/LAN network, by WiFi or ethernet, and as you have them configured you will see the content they share on other devices. With PowerDVD Mobile no more complication to configure it and then share what you want, but also, thanks to PowerDVD for PC *, you can manage or control from the tablet what you want to play on your PC.
PowerDVD Mobile, conclusion
Well, we come to the part of the note, and it must be said that PowerDVD Mobile us has managed little, too little. The big downside of this application is that no trial version there is and the paid version costs € 17,99, too pretty much for the precarious that this application can be especially when there are as interesting as Mobo Player which is also free proposals.
Perhaps your claim is the fame that holds from the PC version, and thanks to can read the contents from your computer with the version of PowerDVD, it make it easier for many users. Away from all of this it seems little recommended, except that best in later versions and they can justify its excessive price. We hope that with future versions, they will improving the possibilities of video playback, because it is one of the main claims and time does not justify the cost. Leave you with the video with its performance so that you meditate it.
PowerDVD Mobile Version 3.0.2976
Version of Android: Since 3.0 Honeycomb
Developer: CyberLink
Download it in: Android Market
Price: 17,99€
Category: Photo & video
Gallery
PowerDVD Standard Download
Source: www.softpedia.com
Customer Support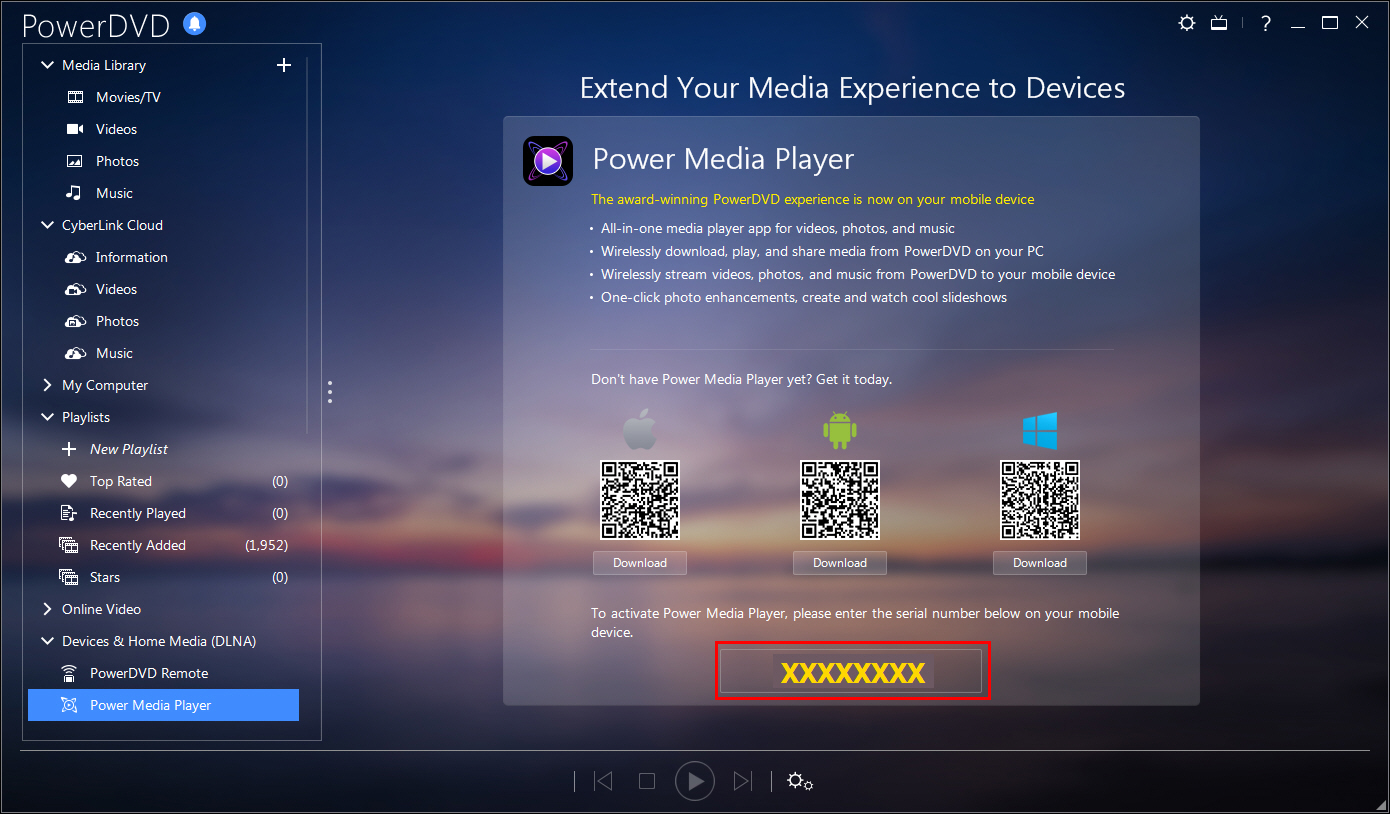 Source: www.cyberlink.com
Download CyberLink PowerDVD Ultra 13 0 3520 keygen torrent …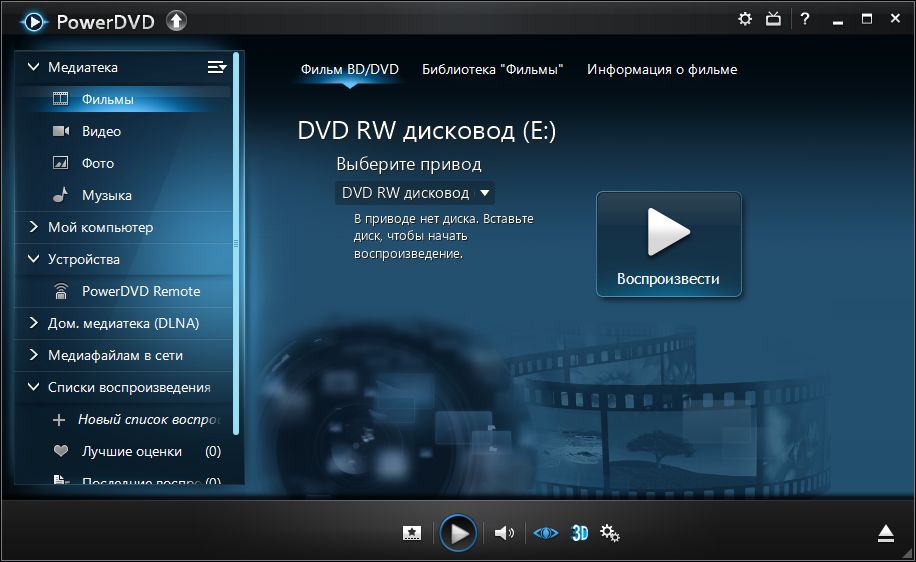 Source: glodls.to
Download CyberLink Power Media Player for PC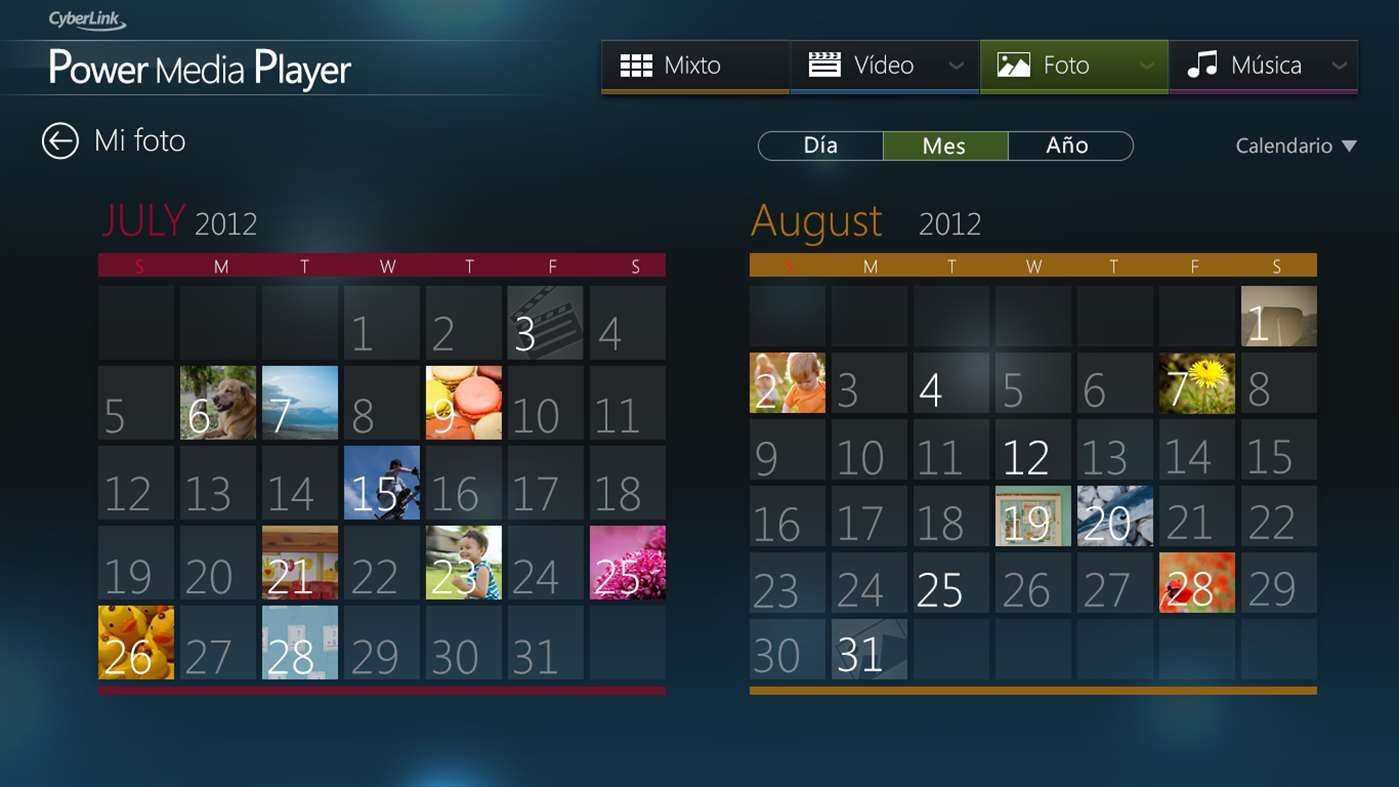 Source: www.malavida.com
CyberLink Power Media Player
Source: www.myappwiz.com
Power Media Control Pro v5.4.3 Apk Android App Free …
Source: apkcrush.com
Customer Support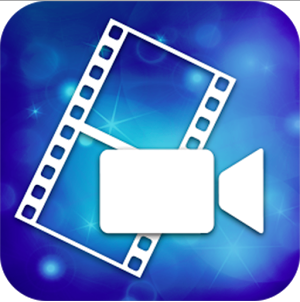 Source: www.cyberlink.com
Power Media Player Pro 6.0.2 Apk for Android
Source: rexdl.com
CyberLink PowerDVD 12 ULTRA Free Download Full Version …
Source: www.2lets.com
Power Media Player 7.0.0 APK Download
Source: mobile.softpedia.com
Power Media Player 7.0.0 APK Download
Source: mobile.softpedia.com
U Messenger – Photo Chat
Source: play.google.com
Power Media Player Bundle Version (App จัดการรูปและวีดีโอ …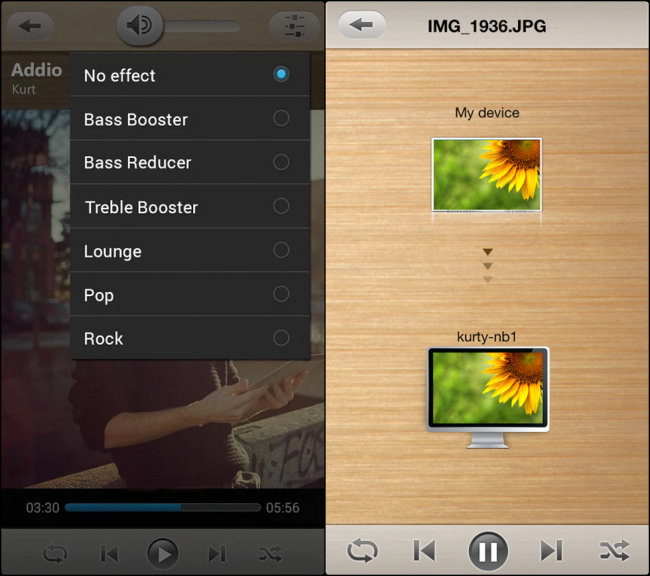 Source: software.thaiware.com
CyberLink PowerDVD
Source: cyberlink-powerdvdlive.en.softonic.com
Cyberlink PowerDVD 12
Source: www.pc-magazin.de
PowerDVD Remote FREE
Source: play.google.com
VLC Media Player Ekran Görüntüsü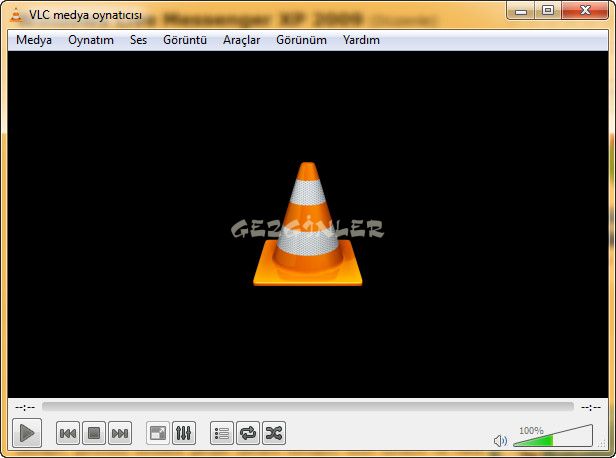 Source: www.gezginler.net
PowerDVD Mobile Download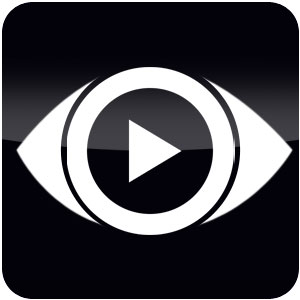 Source: www.baixaki.com.br
Vulnerabilities in Blu-Ray Players Open Door for Network …
Source: news.softpedia.com
PowerDVD Ultra Download
Source: www.softpedia.com