The Oceane reader wants to know "whether or not wear a bikini on the beach". Before leaving to answer, I recommend that people who don't read, read the post "Catholic Youth, recover your curves!", which explains the doctrine of the Church, i.e. the criteria we should use time to buy clothes and get dressed.
Girls, let's leave a little of the East side "may or may not"; This is not the case here. We have sensitivity and brain to think! To help in reflection, I propose now a few questions. Respond with sincerity:
on what the Church asks us-modesty, modesty and modesty-it seems appropriate to use bikini defined by Bombebikini, a play that exposes your crotch, your back, your belly and, most often, a part of your butt and breasts, all at the same time?
a swimsuit that leave much of your heinie on display expresses modesty?
is quietly let the bum out in public, even to strangers?
ever before to wear the Bikini, have you ever had that feeling of "Oh, I'm going to have to show up like that in front of the staff of the school/college/work/Church?"
I'm going to give my opinion, and I'm going to be straight: using a tankini with panties big girl (like the picture) girls and women are a lot more coy than with a bikini or a swimsuit common, dug behind.
Since I was a kid, I thought it was strange the world find normal to be bra and panties on the beach (Yes, the Bikini is nothing more than a set of bra and panties, only changes the fabric). But the cultural conditioning spoke louder, and I did like everyone else. There for 17 years, spent wearing a bikini model with the bottom in the form of short shorts, and I felt so much better just by the fact that cover the forévis.
One day, I saw a cute tankini in a window; bought and started using right away. I felt more "protected", decent and beautiful to him. That's how I left the bikini.
The tankini -composed of a running shorts and a t-shirt top-can be a good solution for us Brazilians, who practically couldn't find in stores swimsuits that cover the entire butt. Another idea is to put over a bathing suit with a short of lycra or tactel.
I've seen some blogs Catholics say that it's indecent show the neck and thighs at all times, even on the beach. Well, I note that the Pope John Paul II had a vision a bit more flexible about it. When he was still a Bishop, Karol Wojtyła published a book called "love and responsibility". There, he says he is not opposed to modesty use bathing suit at the beach. However, the same bathing suit, by revealing a "partial nudity", would be indecent if used in the middle of the street.
But what kind of bathing suit he had in mind when he wrote this? Bikini hang gliding, certainly was not. Also should not be sleeved attire and covering the knees (note that he said "partial nudity"). In 1960 -when the future Pope's book was published-women, in General, frequented the beaches/pools dressed like this:
Following the line of thought of Bishop Wojtyla, I have a clear conscience by suggesting the use of the tankini (or common bathing suit with short above), which is equivalent to these 60 's models.
Some people raise and chance of Wojtyla have made a mistake at this point … all right. After all, it's not about any article infallible (or Pope he was at that time). But, to me, the opinion of JP II it seems very reasonable.
What doesn't seem reasonable is that lay people-who are "keepers of the measuring tape di Zizuiz"-go around preaching that the only acceptable standard of female modesty on the beach/pool is to cover as much as who goes to mass. According to some blogs, the only swimmers coy of the universe are those that adhere to a standard of MODESTY of 100 YEARS AGO. Yes, because in 1920 was already rare to see women covering the knees and shoulders on the beaches, and from 1930 almost all showed the thighs.
Despite not seeing the Bikini a good option, I think silly demonizá it. This fashion is so ingrained and is so well accepted in our culture, that attack her furiously (as do some Catholic bloggers) is equivalent to reach Indian tribe, where nudity is normal, and call the entire world of shameless. That's not evangelize, is shooting in the foot! Some bad habits have to be attacked with the whip; others, however, are overcome more easily through a frank dialogue, serene and thoughtful without ever backing down on the truths of faith.
With sincere intention to be faithful to the teachings of the Church, more than Chase rules, we should become aware of the meaning of our choices, including the clothes of beach/swimming pool. These choices often have consequences-good or bad-now and in eternity. When attending any environment, let us not forget ever of who we are and to whom belong: the Lord Jesus.
If you want to be perfect.
It is important to note that there is a more demanding, more favorable to the fulfillment of what Jesus asks us: "be perfect." (Mt 5:48). And, in the invitation to young Rico, Jesus reveals what is the nearest path to perfection:
"If you want to be perfect, go, sell your possessions, and give them to the poor, and you will have treasure in heaven. Then come and follow me! "
No wonder that, even so, "intuitive", the entire Catholic people have special reverence for priests, religious men and women. This does not mean that the vocation of the lay is undervalued-at all! – but it is natural to perceive a life option especially consecrated to search for more radical approach with the way of life of Jesus and his blessed mother.
The religious men and women, precisely because they have been called to be "signs" more eloquent of Christian witness, should, at least in some ways, living according to stricter standards of living, and this includes the modesty in costumes. So, it would be scandalous that a nun, for example, entering the Sea showing your legs. The wives of Jesus into the waves as well, look at that beautiful:
Don't need no theologian to realize that our more perfect mimic religious modesty and the modesty of our Lady. However, we need to ask ourselves: does it make sense to tax the "mouth immodest" women women who do not attend the beaches with the same pattern of modesty of a nun?
Saint Gemma Galgani, for example, had an intense zeal for your purity that, being seriously ill, he had to be scrutinized by force by a doctor. She said she'd rather die than let it was discovered your nudity (chastity was one among the many virtues of this great mystique). But that doesn't mean they're blunt women who, although they feel any embarrassment, they examine without resistance by doctors.
When reading certain blogs by Catholics, some young people come to feel true Wizards of the capirote. It's terrible when we lost the notion of sin, but the excess of escrúpúlos (see where SIN has no) is also harmful to the soul. It's one thing to indicate examples of high virtue; It's another thing to say that anyone who does not follow strictly that template is contrary to Catholic morals.
So, instead of spending your time and energy to get rid of real sins-those who really make our life here and then, hell- many women are taken to have as focus of your spirituality the amount of cloth they use. Don't get me wrong: I'm not disregarding the importance of modesty in dress of Beach (would be inconsistent with what I said before, in addition to counteract the sacred Magisterium), but I maintain that there are things we need to "practice in the first place, but leave the rest" (Mt 23, 23).
Let's be coy Yes, always and everywhere! But do that with grace and naturalness, without AFFECTATION. And, above all, humility. If I came to the conclusion that the right thing is to go to the beach covered neck to toe, would in good, no drama. This would be easy! Tough is get rid of thorns that so often flog my soul-impatience, selfishness, ingratitude, laziness (I'll stop here to not lose morale).
As you may have noticed, each Catholic blog says something different about this issue. Faced with so many disagreements, don't fret:follow the advice of Pope Benedict XVI to young people and search for "good masters, spiritual guides who know how to show you the way to maturity, putting aside what is illusory, appearance and lie". Blogs do not replace the role of a good spiritual director; can, at most, to help you gather information and reflect. But Christianity really is eye to eye!
Gallery
7 Best Family Hotels in Rome – The 2018 Guide
Source: santorinidave.com
Catholic church between the hotel and the beach
Source: www.tripadvisor.com
CANCUN.WTF – Generations Best Hotel Pool in Riviera Maya …
Source: cancun.wtf
Spandex Habits and Secrets of Swimming
Source: ahabitstale.wordpress.com
St Marten of Tours Catholic Church right on the beach next …
Source: www.tripadvisor.com
Henann Resort Alona Beach, Bohol • Swimming Pools
Source: www.henann.com
10 best Catholic Chapels for Destination Weddings images …
Source: www.pinterest.com
beach-house-woman-in-plunge-pool
Source: ideasgn.com
CANCUN.WTF – Generations Best Hotel Pool in Riviera Maya …
Source: cancun.wtf
Gran Caribe Real Wedding
Source: moderndestinationweddings.com
Nuns Ousted From St. Rose of Lima in Miami Shores
Source: www.browardpalmbeach.com
Catholic Chapel
Source: www.tripadvisor.com
Roman-Catholic Church, Chelyabinsk
Source: www.tripadvisor.co.uk
7 hours at one of the UAE's best, most luxurious beach …
Source: buro247.com
Your Myrtle Beach Hotel
Source: www.sandcastleatthepavilion.com
Pool beach entry and rock features with grotto
Source: www.youtube.com
Lanzarote Builders
Source: www.naturadesign.net
Bude Lido, a man-made tidal sea swimming pool on the beach …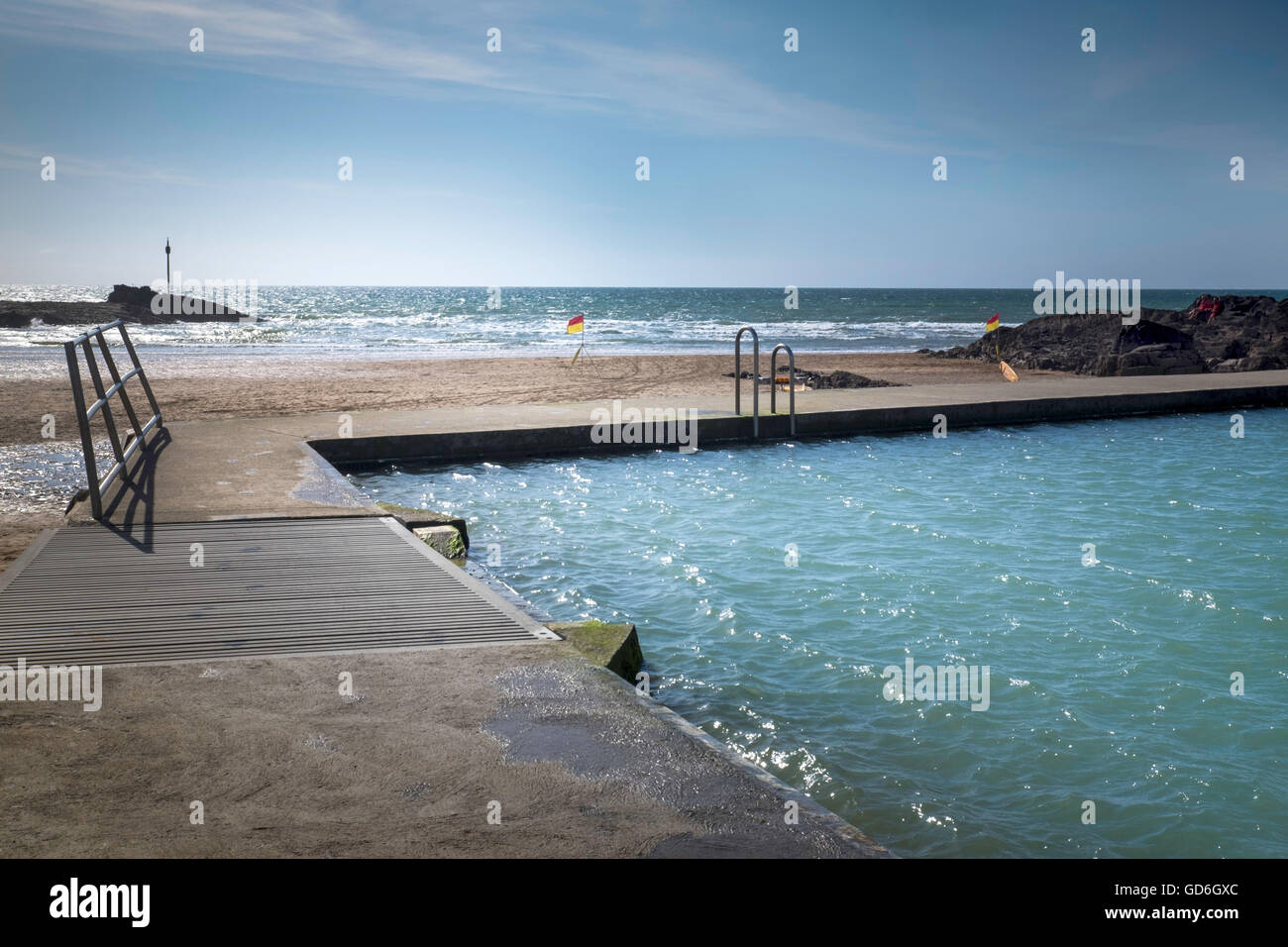 Source: www.alamy.com
Saint Augustine by-the-Sea, Honolulu
Source: www.tripadvisor.com
Bassein Vasai Stock Photos & Bassein Vasai Stock Images …
Source: www.alamy.com