We must consider materials and the ability to isolate from the cold.
A bad sleeping bag can make prettier output a real torture. Sleep and rest are part of the pleasures of a camping trip, so it is important to get good advice before buying a new bag.
We are becoming more aware of the benefits of close contact with nature. The more we move away from it due to urban life and computer connections, more necessary occasionally is a dose of green reality. Achieved with the backpack a corner where there is no coverage has become a valuable experience. But you don't have to arrive as a robinson. It is important to have quality equipment.
Ideal bag must not weigh too and, of course, has isolate from the night cold or, better said, you must keep the heat bouncing the body. Some bags get it optimally. The relationship between the weight and the insulation is reverse: much lighter is the SAC, better, more effective insulation is the air.
Guided by prices and seasons
Analyses performed by consumer associations show that the price is a fairly reliable indicator. The cheaper (around 20 euros) are good for cool nights and weigh heavily. A good bag costs between five and twenty times more. Bags of synthetic fiber and high performance can cost up to 200 euros. Markers of best quality bags can reach 400 euros. When choosing, should take into account the destination and the season of the year, as it may be required or not that the bag is waterproof and more or less insulating capacity.
There are three stations sacks, designed for temperatures from 0 ° C to – 10 ° C, which are adapted to the majority of applications. The adapted to extreme conditions are only recommended for hikers who wish to sleep in winter in the open.
There is a European regulation (13537) establishing methods and objective values to determine capabilities of the SAC. A few years ago was done in a subjective way: some workers slept inside the bag in a cold and then gave his opinion.
Synthetic fiber or down?
Down bags are the most appreciated by the mountaineers. They are the most lightweight and warm, as the feathers impede air circulation. Each bag contains a million feathers and even so slight, since each weighing between 0.001 and 0.002 g. Your only risk is that the feathers from matting by the humidity, but this only occurs if it is exposed to rain or high humidity, environmental.
For half the price you can get a good bag of fiber synthetic, insensitive to moisture, which usually lasts two or three times. In addition, it is the alternative for vegans, who do not want products with raw materials of animal origin. Synthetic fiber isolates less than down and creates a less friendly climate, but is sufficient for most common applications.
Ethical and ecological aspects
There is a European regulation which prohibits cruel practices to obtain feathers with which bags are made. However, only a small part is produced by controlled the Union. Therefore, if the manufacturer does not offer information and guarantees about the origin of feathers, it is advisable to choose a sleeping bag with synthetic filling.
In the market there are bags made with recycled synthetic fillings. The British Ethical Consumer Magazine highlights in this sense the sleeping bags of Vaude and Mountain Equipment, firms that also surpass other brands in environmental and social requirements. Other manufacturers that use recycled filling and offer optimum quality are The North Face and Marmot.
You also might be interested in:
Types of Sleeping Bags: http://www.campingtopgear.com/2017/01/25/types-of-sleeping-bags/
Gallery
Bush Lite Down Sleeping Bag
Source: www.oneplanet.com.au
The BigOne Bean Bag From LoveSac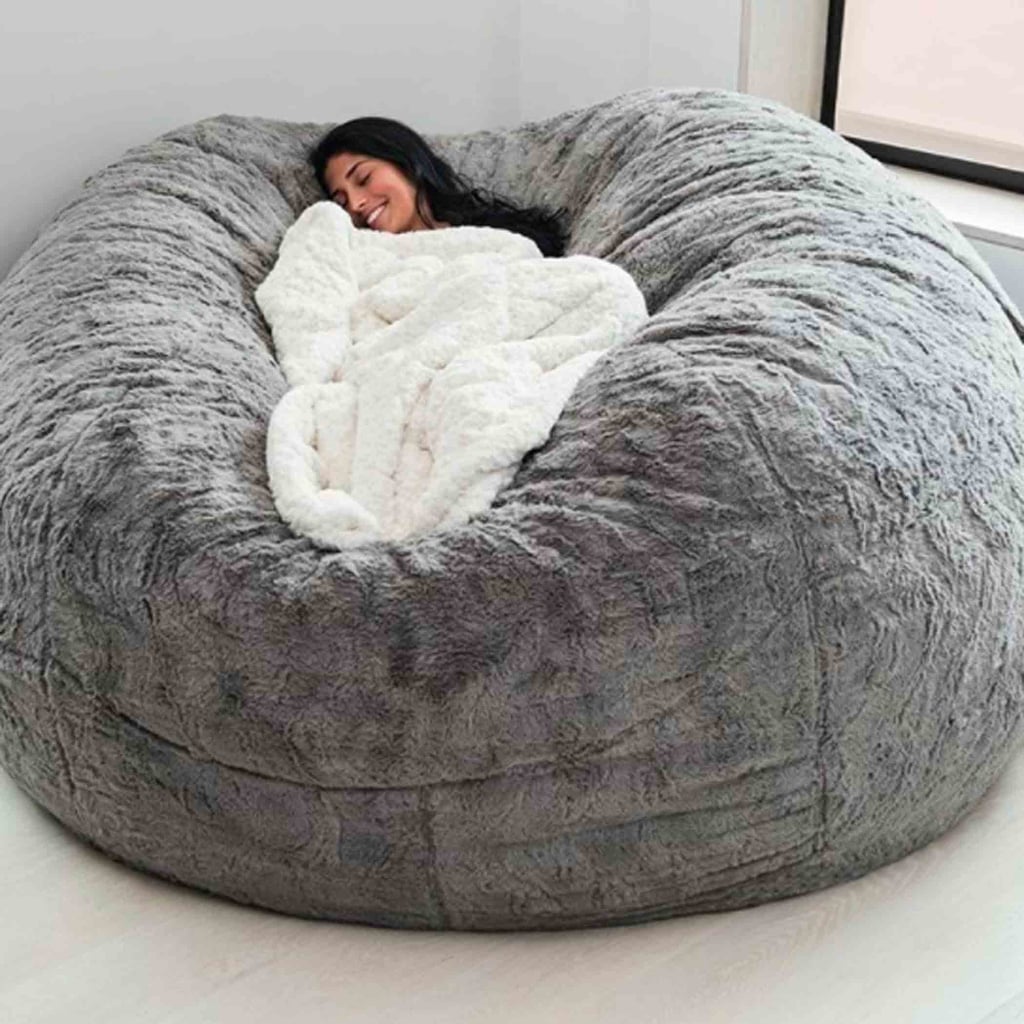 Source: www.popsugar.com
Buy 1 Pcs DIY Colorful Mini Bubble Paper Kids Toy Airplane …
Source: www.rcnhobby.com
Garmin Vivofit Jnr
Source: www.capeunionmart.co.za
Lifesystems Trek & Outdoor First Aid Kit
Source: www.gapyeartravelstore.com
Pizzarette Countertop Oven – I*Need*It
Source: ineedit.club
Mount Kenya Summit Circuit
Source: www.adventurealternative.com
Need an escape? Here's how to build a camper van
Source: ca.news.yahoo.com
Antibacterial Travel Toothbrush Covers
Source: www.gapyeartravelstore.com
Replacement Pulaski Handle (Hickory)
Source: www.wildlandwarehouse.com
Soccer Camp Gear Checklist
Source: protips.dickssportinggoods.com
How to Choose: Sleeping Bags
Source: blog.decathlon.co.uk
Vango Serenity sleeping bag review
Source: www.practicalcaravan.com
Camp & Hike
Source: www.ems.com
Sleeping Bag for Kids Lovely How to Choose Sleeping Bags …
Source: cozypopka.info
Cómo elegir una bolsa de dormir para mochilero: 9 pasos
Source: es.wikihow.com
Best Cold Weather Sleeping Bag: How to Choose It And Why
Source: survival-mastery.com
Picking the Right Sleeping Bag for Kilimanjaro
Source: www.thomsontreks.com
Choosing the right sleeping bag
Source: www.australiangeographic.com.au
Ultimate Guide to Choosing a Sleeping Bag
Source: altitude-blog.com