There is a general misconception that women should pay more attention to their food composition at the stage of pregnancy in order to provide themselves and the unborn child properly. The fact that an increased amount of folic acid should be taken before pregnancy, in order to prevent possible malformations in the unborn, many do not know!
General properties of folic acid
Folic acid – or even vitamin B9 – is generally responsible for the blood formation and production of noradrenaline and serotonin. It is involved in the composition of the genome and is part of the spinal fluid. It is involved, among other things, in cell growth and supports brain function. It has an anti-inflammatory effect on diseases and, according to a recent US study, also counteracts allergies and asthma. In the case of a deficiency, fatigue, weakness and nervousness are among the causes.
Why folic acid is so important before and during pregnancy
If too few folic acids are taken as pregnant women, severe malformations can occur at the unborn child, which in a normal life can not lead a normal life. Too little folic acid prevents the neural tube from closing during the 3rd and 4th week after conception. The result may be malformations of the spinal cord and / or the brain, an open back as well as a lip, jaw and palate gap. If, before pregnancy and during the first three months of pregnancy, folic acid is absorbed, the risk can be reduced by 80% according to experts to give birth to a malnourished child, which is still quite common today due to the ignorance of many young women. Too little folic acid can also trigger miscarriages .
For this reason, the intake of 400 micrograms of folic acid daily in the case of children 's wishes and 600 micrograms of folic acid in the first month of gestation is recommended.
What foods contain folic acid?
For non-pregnant and obese women, as well as for men, the consumption of folic acid by normal food is usually completely excluded. Pregnant women and women with children 's wishes can usually not cover the high folic acid requirement with food alone. Therefore, they should also take folic acid preparations, according to the experts.
According to the Chamber of Labor Vienna, which tested 40 folic acid containing food (2009), there are enough food in the supermarket enriched with folic acid. The only downside, however, is that these are frequently mixed with too much fat, salt and sugar – often finished products (fruit juices, dairy products, spread fats, sweets, cereals and bars).
Generally folic acid is found in leaf vegetables (spinach, lettuce, broccoli), (baker's) yeast, carfiol, oat flakes, citrus fruits (orange), strawberries, eggs, asparagus, beans, nuts, whole grain products, innards, germs (eg wheatgrass). contain.
However, it is important in the preparation of these folic acid-containing foods that they are not cooked too long or too strongly heated, since folic acid is very heat-sensitive and also oxidation-sensitive.
Learn more about pregnancy at internetdict.com.
Gallery
Why Do We Need Folic Acid
Source: www.forhealthbenefits.com
Vitamin B12 And Folic Acid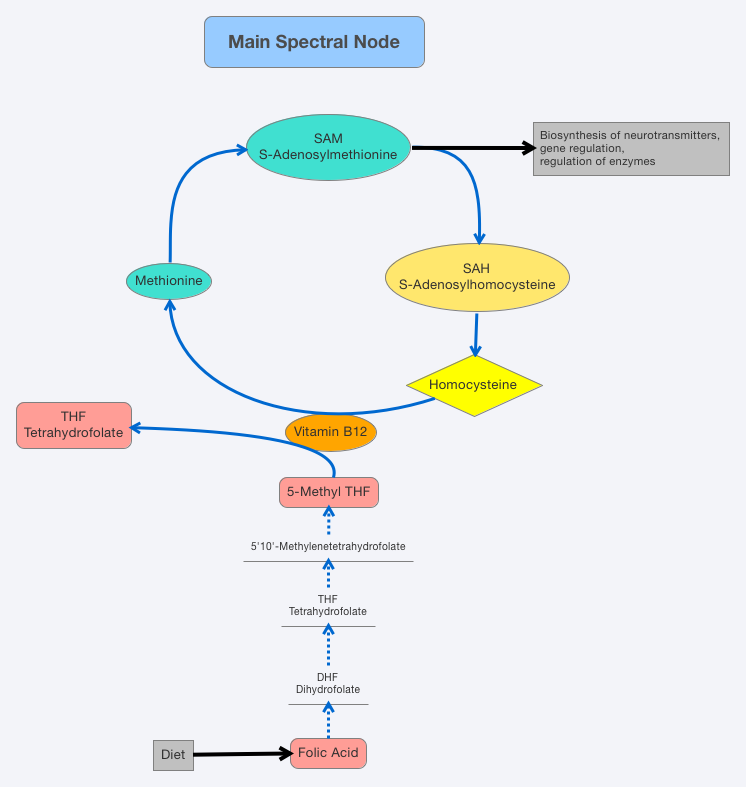 Source: www.b12-vitamin.com
Pregnant women what to eat iron, iron cooking utensils …
Source: dkufge.wordpress.com
Being pregnant third time, orange juice folic acid pregnancy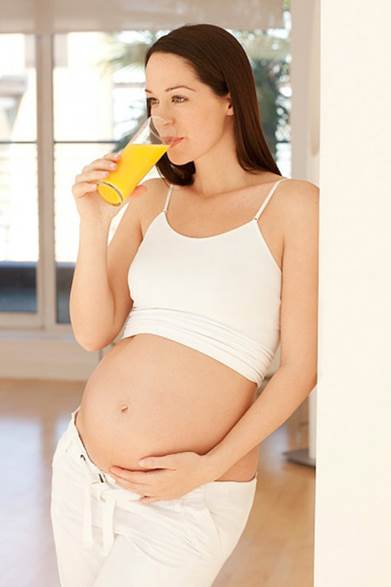 Source: s3.amazonaws.com
6 Healthy Fresh Juice Recipes for Pregnant Women
Source: ifocushealth.com
Nutrition and Exercise
Source: everythingaboutteenpregnancy.weebly.com
FOLIC ACID: The prevention of neural tube defects
Source: flipper.diff.org
Read Latest Whatsapp Very Funny Double Meaning #Jokes in …
Source: www.pinterest.com
Asparagus Juice Recipe to Fight Diabetes and Heart Disease
Source: www.awakeningstate.com
Eating Healthy During Pregnancy
Source: endehoy.com
The 5 Best Over the Counter Prenatal Vitamin Selections …
Source: www.themamaneeds.com
Product Review: Myra E 400 IU Capsule d-Alpha Tocopherol …
Source: www.kathrivera.com
Prenatal vitamins trying to have a baby, pregnant after …
Source: s3.amazonaws.com
10 Healthy Pregnancy Tips
Source: www.roomsbayside.com
Mother and Child – Arcompetence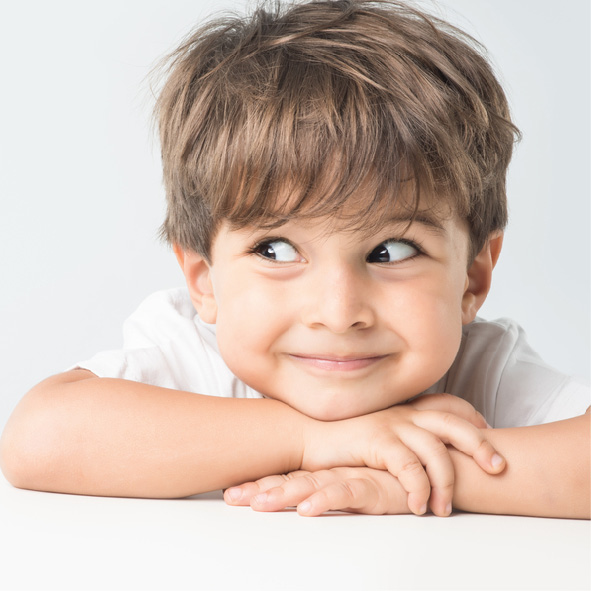 Source: arcompetence.de
Pregnancy Information : How to Prepare Your Body for …
Source: www.youtube.com
Quid Corner
Source: www.quickquid.co.uk
Prenatal
Source: forteelements.com
Health Before Pregnancy: Is Preconception Health the Key …
Source: womanista.com
Why Everyone Should Take Folic Acid.
Source: hubpages.com