This post was actually already on my list. How convenient that Gore-Tex has made the care their wind – and waterproof membranes available now recently even a small article. The high functional membrane which are already not as care is sensitive as one might assume.
Protects against moisture and ensures a comfortable body climate due to high breathing activity: clothing with Gore-Tex membrane offers an incomparable comfort. Innovative technology requires a unique care, so the common misconception. Not true: functional clothing with GORE-TEX membrane is easy to clean and maintain – here the tips for a long life of the clothing:
(1) nice clean stay: this is true not only for fairness in sport. Even if functional jackets be worn infrequently, regular washing is beneficial. This helps to prevent that sweat and dirt clog the pores of the membrane and reduces respiratory activity. The jacket is the daily companion for sporting activities or on the way to work, she should be washed even once a week. When carrying lower-intensity according to less frequently.
(2) not wasserscheu – guaranteed real washing: wash the layers, it is important to pay attention on the care label sewn. If not otherwise noted, wash clothing with Gore-Tex membrane in the washing machine with mild detergent and gentle wash cycle at 40 ° C and rinse thoroughly. Washing in the sports program is possible, but not a must. Without fabric softener and bleach!
(3) in the dryer: drying in the dryer is the ideal care for clothing with Gore-Tex membrane. This ensures that the functional clothing is quickly ready for use. Also enables the heat during the drying process the protection of waterproofing and renew the water-repellent effect. Simply dry at warm temperature (70 ° C) in the dryer after washing. Ironing at lower level is also possible, however a cloth between the garment and iron set.
(4) impregnation refresh: functional clothing is technology with Gore-Tex® through the membrane durably waterproof, windproof and breathable. To protect also the face fabric from dirt and moisture, water-proofing is useful, because if no longer rolls off the moisture on the surface, the material swells up. The clothing is still waterproof, but heavier. Clothing with Gore-Tex membrane are therefore already impregnated when purchasing. To get the effect, it is advisable to refresh the impregnation with commercially available, silicone-free spray.
(5) not afraid of wrinkles: a jacket with Gore-Tex® technology is the ideal companion, although it once again must go faster something when unpacking. Creases, wrinkles and scrunching together have no negative effect on the membrane and how does it work.
In General, but for the care of all coats & jackets, Gore-Tex® product technology containing that always on the care instructions should be respected, which is located on the label sewn into the clothing.
That just reminds me, my Active Shell would have to be washed again. There sweat in the pores settles on the trail but already properly.
Gallery
Armada Corvus Gore-Tex Jacket
Source: www.alteregosports.com
Norrøna falketind Gore-Tex Jacket for men
Source: www.norrona.com
Armada Tracker GORE-TEX® Jacket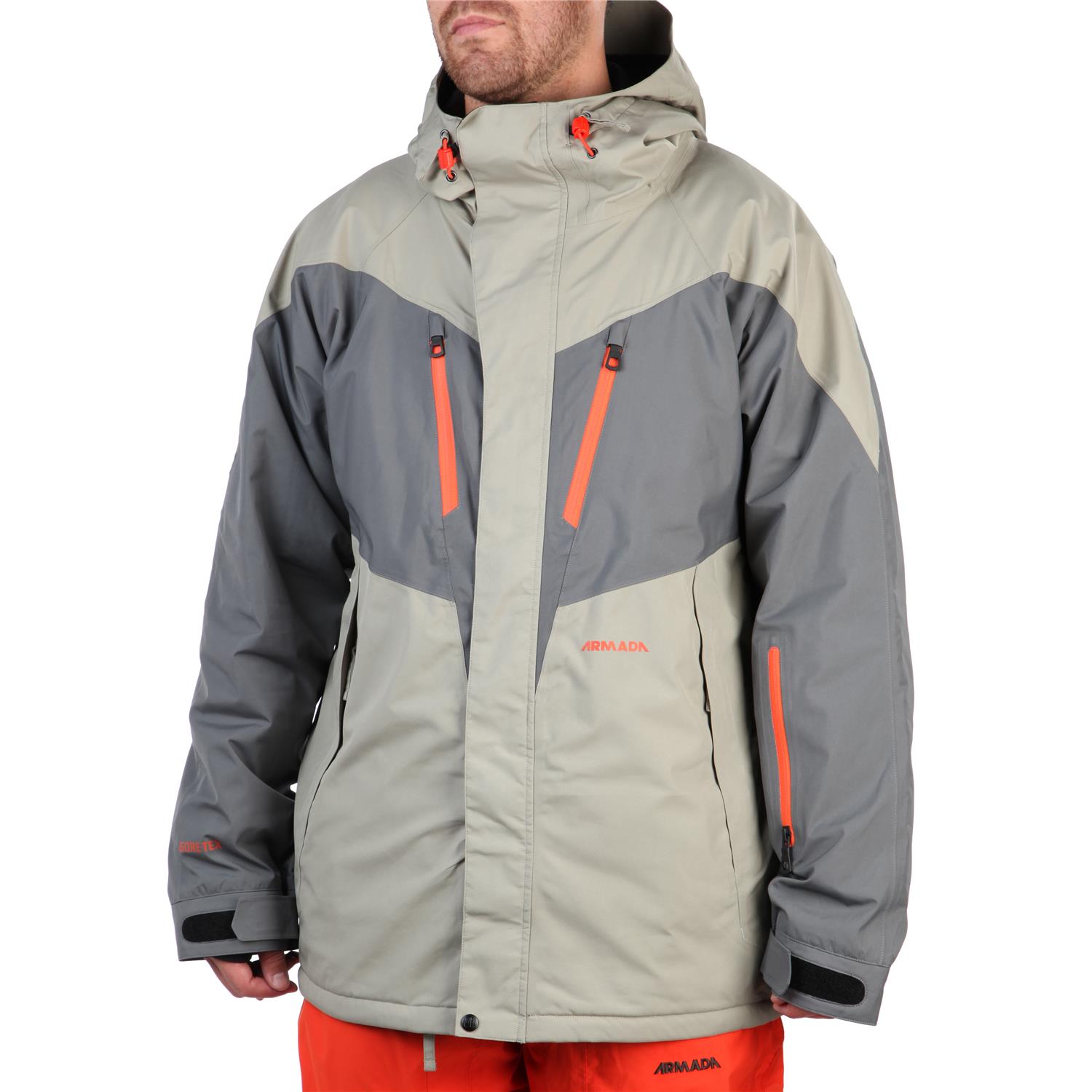 Source: evo.com
Volcom Baldface Guide GORE-TEX® Jacket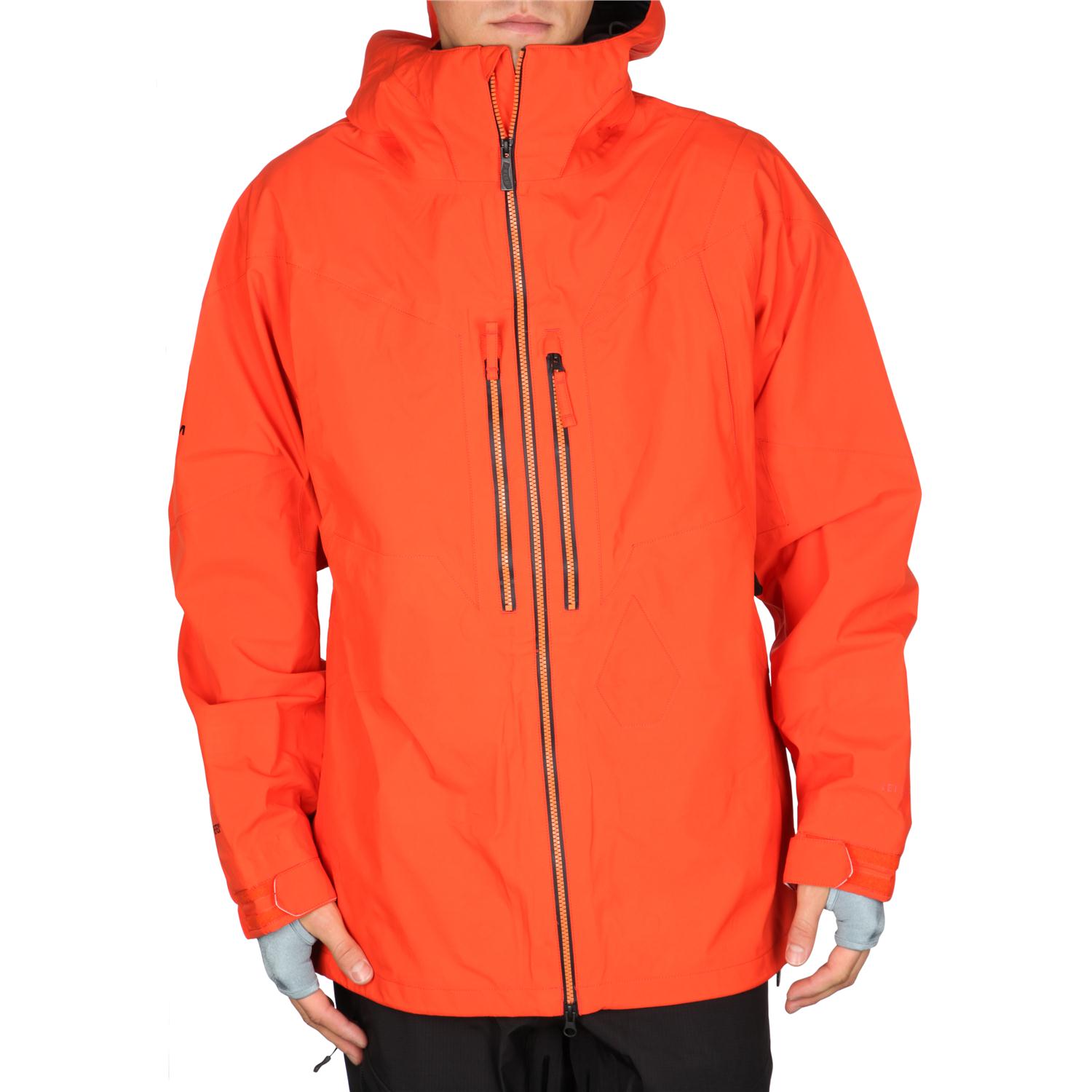 Source: evo.com
How to wash & care for a waterproof jacket?
Source: www.montane.co.uk
Salomon Shadow GORE-TEX® Jacket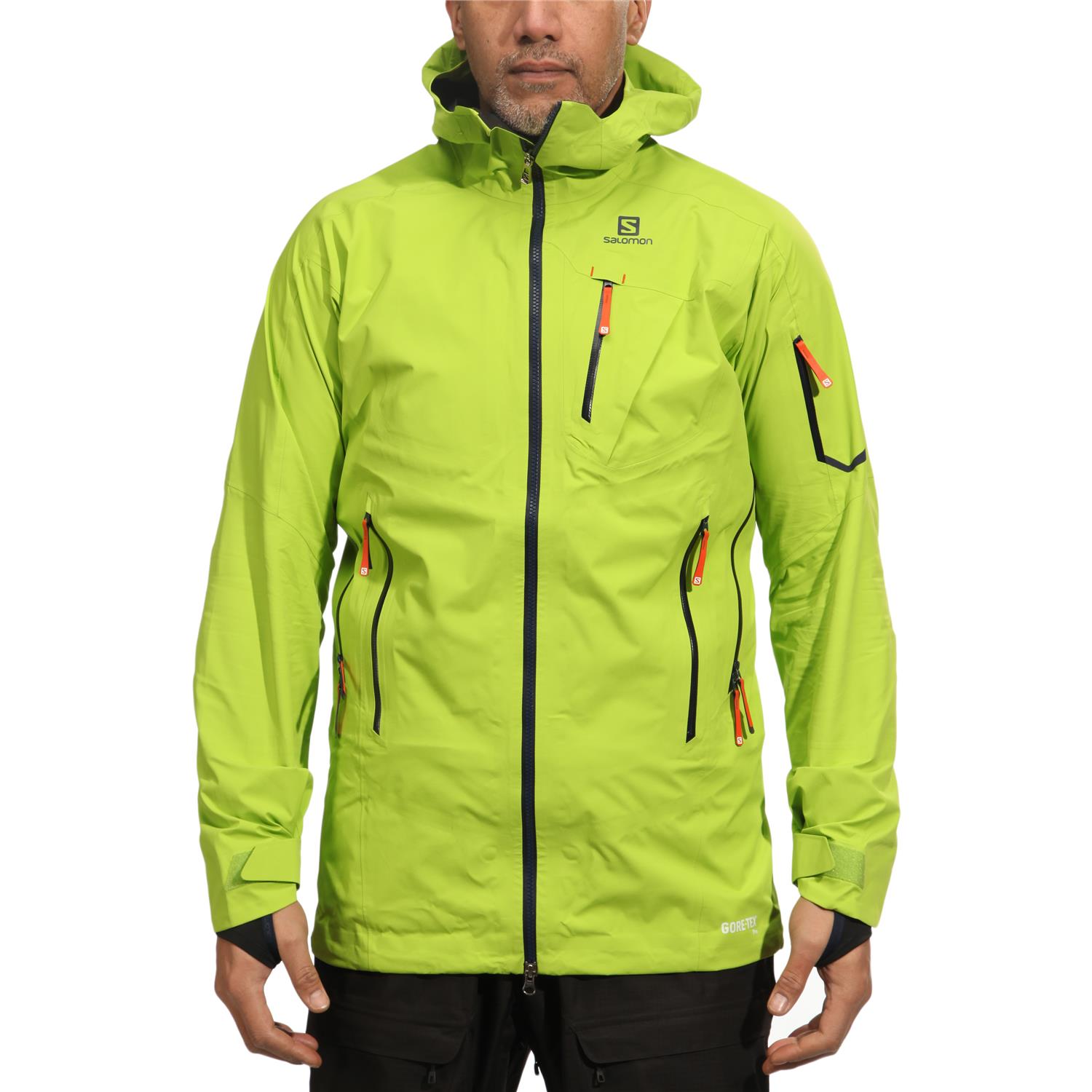 Source: www.evo.com
How to wash & care for a waterproof jacket?
Source: www.montane.co.uk
Armada Atka Gore-Tex Insulated Jacket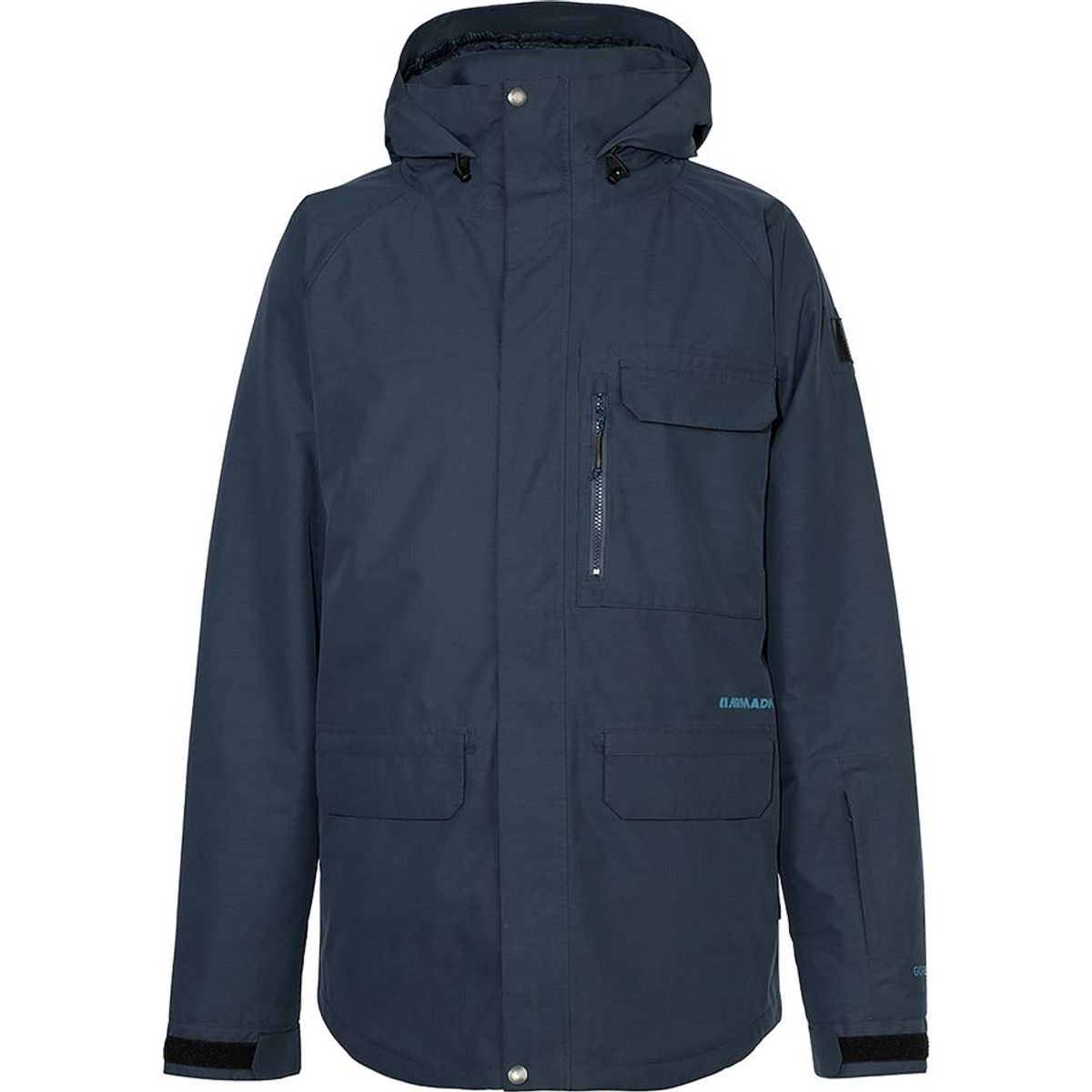 Source: www.backcountry.com
How to wash & care for a waterproof jacket?
Source: www.montane.co.uk
Burton Gore-Tex Radial Jacket
Source: www.alteregosports.com
Norrøna tamok Gore-Tex Jacket for men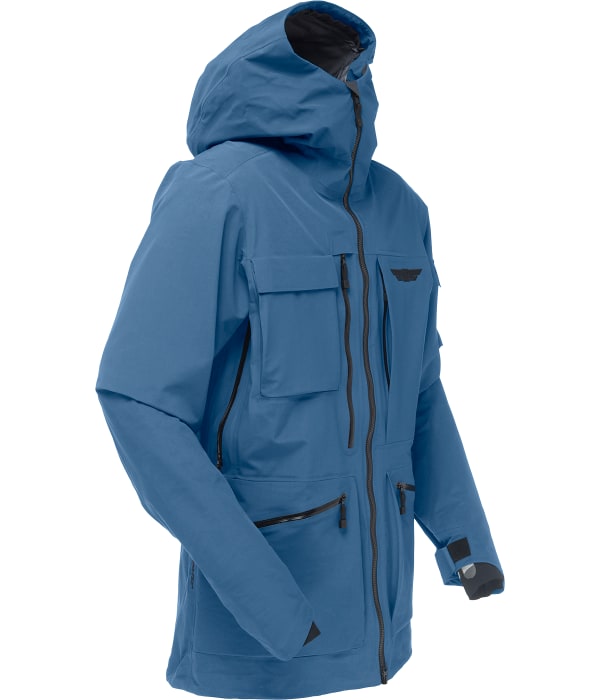 Source: www.norrona.com
How to Wash Your GORE-TEX Rain Jacket
Source: www.nikwax.com
Gore-Tex gear recommendations
Source: advrider.com
Armada Sherwin Gore-Tex 3L Jacket
Source: alteregosports.com
How to wash GORE-TEX® and dri clothing
Source: www.norrona.com
Norrøna lofoten Gore-Tex Active Jacket for men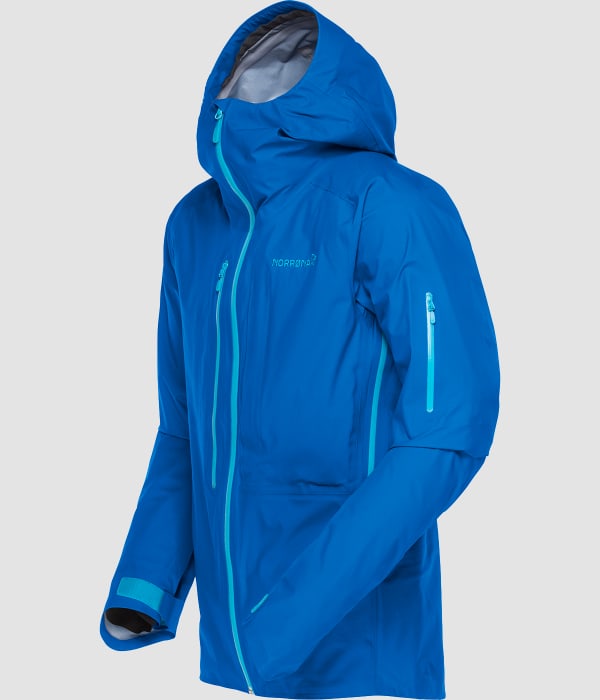 Source: www.norrona.com
Norrøna lofoten gore-tex pro jacket for men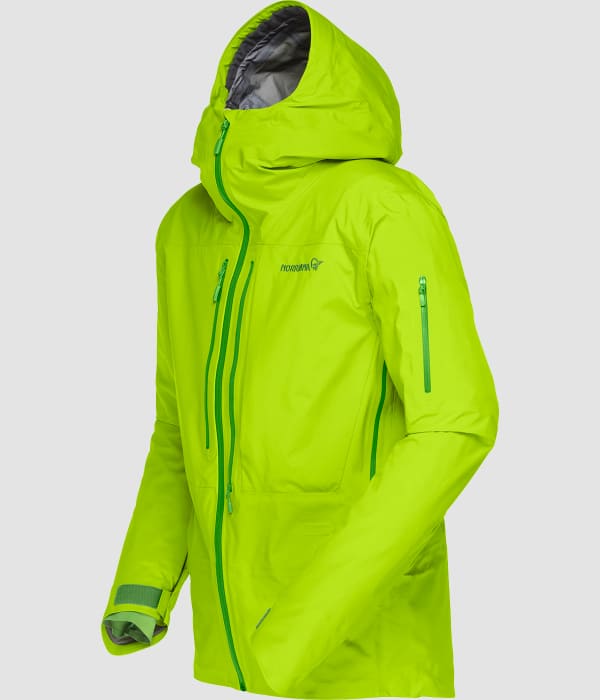 Source: www.norrona.com
Review: Gore Bike Wear Oxygen 2.0 Gore-Tex Active Jacket …
Source: road.cc
Norrøna lofoten ACE Gore-Tex Pro Vectran Jacket for men …
Source: www.norrona.com
How to wash GORE-TEX® Outerwear
Source: www.sport-conrad.com