When you open your business, you need several important choices. One, which can not be left out, is the internet plan that will hire for your company. With a great competitiveness among the companies of the sector in the market, the options are varied to attend different profiles of businessmen . But also, they can bring high costs and problems already inherent in the Brazilian infrastructure.
Without a doubt, if your city has GVT, choose for this company. The company values ​​a lot for the quality of its services and especially for its customer service. It is the only one in Brazil that has not outsourced its consumer support services, which in itself already brings a differential and so much, since it is the company itself that solves the problems of its customers. You may find some difficulty in GVT availability for your location, since they also limit point sales so you do not overload your network and lose quality in broadband. Plans are also very competitive with competitors, including telephony services that may not be valued very much but, along with broadband services, may be perfect for your business.
Secondly, we put here the services provided by the NET carrier. In service, it is still well behind the GVT. But its infrastructure has improved a lot. Even today, NET connection problems are not uncommon on rainy days in some Brazilian cities. However, its scope is somewhat larger than GVT, making it the best option for some cities where the best internet in Brazil has not yet arrived. Your NET Combo system with pay-TV and telephony services can also be advantageous if you want to provide entertainment to customers and also need minutes of phone calls. As always, the values ​​are very competitive and when shown the values ​​offered by the competition, they can quickly offer a better deal to your needs.
Lastly, and as a last option, we leave the services provided by the operator Oi. Its only advantage over the others is the coverage, which expands to practically all Brazilian cities. However, its infrastructure and service are of poor quality. Another small advantage that we can include is the integration of fixed and mobile broadband services. But despite the competitive prices, headaches with consumer support are not worth it to the entrepreneur who hires this provider.
We could cite here the 3G plans for business travelers. However, mobile operators still have a poor quality in this type of service. Still, it may become necessary in some cases. Oi with its integrated plans may have good offers but a speed that can leave you with more headaches than solutions. Among the operators, Vivo offers the best quality and a regular service, in addition to some good promotions. TIM with its Infinity plans can also be a valid option for those who want to save money with internet and connections between TIM cell phones, but with the quality and infrastructure that still has much to improve.
Business plans have a slightly higher value than those directly made to the consumer because they demand a more constant broadband, in addition to a higher upload rate. The infrastructure and network of a company may also require more careful maintenance, something that no company does yet, leaving the entrepreneur to search for this type of outsourced service.
Gallery
Business of Blogging: Part 10
Source: mazumausa.com
Now Hiring Flyer Template
Source: bamboodownunder.com
What is News Worthy for a Healthcare Practice Press Release?
Source: inboundmd.com
MyWordsforhire – Let me write content for you …
Source: www.mywordsforhire.com
A project report on training & development.
Source: www.slideshare.net
Rent a Pickup OR Cover Van
Source: www.liveblogspot.com
Learn how to spot a scammer
Source: thecaribbeancurrent.com
Curlew – SecondHand Marquees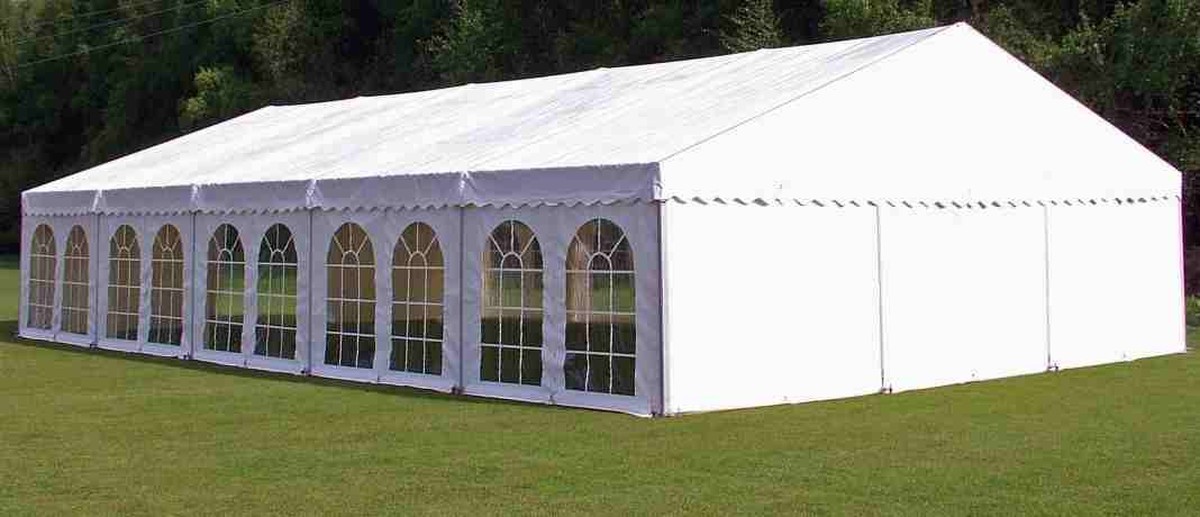 Source: curlew.co.uk
Become a Freelance Translator
Source: www.onlyloudest.com
Underwater Snake Robot can Fix Machines on the Ocean Floor
Source: interestingengineering.com
A Merchant Cash Advance Success Story
Source: www.frontlineprocessing.com
Annual function in Bhubaneshwar
Source: dbsnextlevel.com
The term "layoff" is gaining a new meaning in the media …
Source: www.simonowens.net
Nick Saban Texas Rumors
Source: www.businessinsider.com
How to Make Your Company a Better Place to Work
Source: hazelhq.com
Gigaom
Source: gigaom.com
Deskspaces for hire in new creative Nq Studio Office …
Source: blog.day-light.co.uk
Professional Bookkeeper
Source: www.offthehookbookkeeping.com.au
Will Intel's New Hire Rejuvenate Its Internet of Things …
Source: www.foxbusiness.com
Study Tutorial On Composing A Medical Research Paper …
Source: www.scienceonreligion.org