Who not has spent hours and days watching boats and marveling at the single possibility of having a small craft that float at least and that serve for a day of fishing? I was one of those and still remain.
I love boats, they like me too and I know that those of you who have your boat know that feeling to admire it, no matter what so modern, new, old, small or large, is yours.
And precisely in an effort to convey that emotion I wanted to share my experience when I bought my small but appreciated aluminum boat to fish in the Lake and how I made a few adjustments to leave it to my taste.
How do I got this boat?
I'm a fan of the internet, it is my livelihood, and would be a little weird that it had not been through it that I had found my sidereal ship.
But it was not through the common pathway; i.e., not I went to Google and I wrote "aluminum fishing boats" because he had already done that and hadn't found what I wanted, so I agreed to a classified site and did the opposite, I published an ad where I was which was looking for a boat with the following features: boat for aluminum fishing, in acceptable conditions (which don't need much welding or repairs) , which had at least 15 feet in length (length is the length from the tip to the back of the boat), which has its own "trailer" and had one lower cost to $$$ (without motor, that's another story).
It turns out that the next day she contacted me a nice gentleman who had on his farm a parked boat that was not used for years, had imported it from the United States, and they had done nothing with it. After a couple of conversations we agreed at inspect it to determine the viability of the purchase; i.e. that could be repaired if needed.
He passed the test, so I regateé the price and we reached an agreement. I was happy!
And who wouldn't.
But what boat was?
Well, say that it's not the boat more new, old enough: A Grumman of 1985 with keel v, 16.5 feet length, aluminum, 3 floats one bow (with platform for casting, so I liked), one in half and the other aft; than usual.
I share with you some pictures of the fishing boat in ToolkitforFishing.
To the days I got to work on the boat, fortunately, all structural parts in aluminium of the boat was in good condition which did not need much welding. Not everything is rosy, that Yes, the keel of the boat is riveted factory and eventually some rivets had loosened so I was in the need to replace them. But good, none of the other world, latest amused me enough the vicissitudes of the new purchase.
After having resolved, most leaks with welding hot and cold here and there, I started with the part of the painting. Color of the boat was not ugly, a rather nice grey, I wanted in a different color so I painted it black with a red stripe and inside grey. I used a base for painting metal grade marine (although it would be for Lake), then painted.
He liked to paint this boat, I helped my sisters, brothers-in-law, father, experience was good honestly. Below you can see how already was taking color the little boat.
Once we had the boat (with the exception of the red stripe) paint almost ready, I I started to work on a floor. The boat had no floor, so I resorted to reuse. I got a few stacks of wood in good condition I disarmed them and built it.
You will think that marine playwood was a better option and Yes, might be it, but it was extremely expensive, taking the relatively small budget which had the account.
I just… loved the appearance. Look below the photos (lite… cool clear beer).
When we had the ready floor, I began to work on blockers to cover floats as a type of carpet against the heat. So I asked my sister help, because the truth I am very bad for the "Arts and crafts". He was already taking shape…
A boat of this type could not be missing without a casting Chair, so in the end I decided that it would place him one in the bow bridge. It was an Odyssey, but worth it.
Already at the end I improvised it about porta vessels for beers and soft drinks. So it would not be so grotesque I forré them.
And at the end I put a tolda. The truth that was too high, and the days I had to remove them because the wind did not play him in favor.
They are already a couple of years and so much of this, maintenance is another story, already makes missing out of the water and give you much love, when it does, surely, will update them.
It would have been great to publish more photos, but I have a great bad habit flee you to the cameras (or use them).
I hope that you liked, the history of my aluminum fishing boat, not many people know that I have one, but it is always good to share with the community of this blog these small satisfactions.
Comment below your experience, do you have your own boat or you wish you had one?
Gallery
Aluminium Cabin Cruiser | Fishing Boat
Source: fishingboatbuilder.com
Aluminum V-hull Boat Modification Part 1
Source: www.funnydog.tv
New Stacer 359 Seasprite Short Shaft Tinnie/dinghy Hull …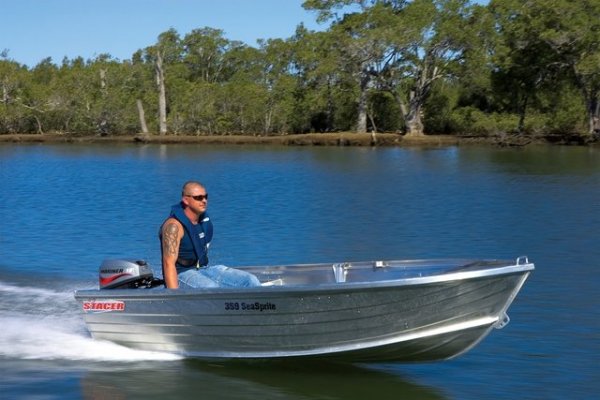 Source: www.boatsonline.com.au
Boat Conversion — Lund SSV-18 to Dream Walleye Boat …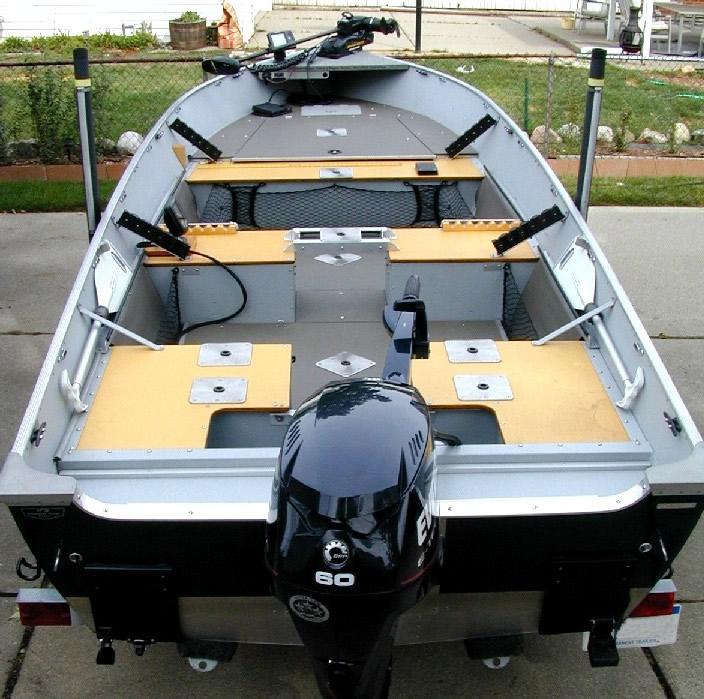 Source: www.correllconcepts.com
tinny/boat/ 12ft for Sale in MAYFIELD, New South Wales …
Source: mayfield-nsw.australialisted.com
New Aquamaster 420 Centre Console: Power Boats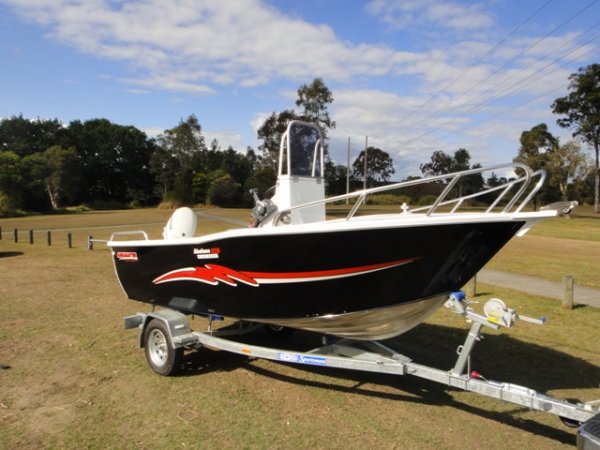 Source: www.boatsonline.com.au
Page 1 Of 25 New And Used Small Boats For Sale On .html …
Source: www.autosweblog.com
Aluminum power catamaran boat plans
Source: tempatboat.blogspot.com.tr
New Stabicraft 1850 Supercab + Yamaha 115hp Four Stroke …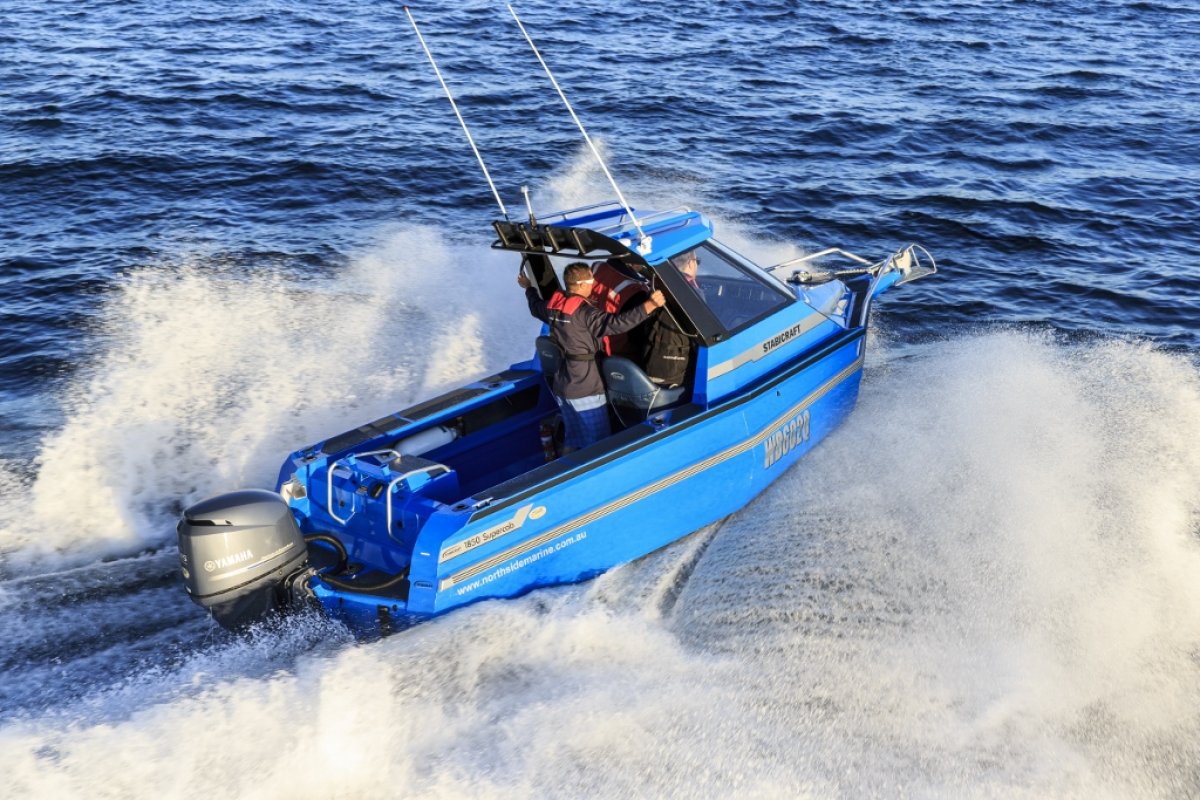 Source: www.boatsonline.com.au
David McCracken
Source: sotg.nz
Row Boat

Source: www.ebay.com
New Stacer 369 Seasprite Short Shaft Tinnie/dinghy Hull …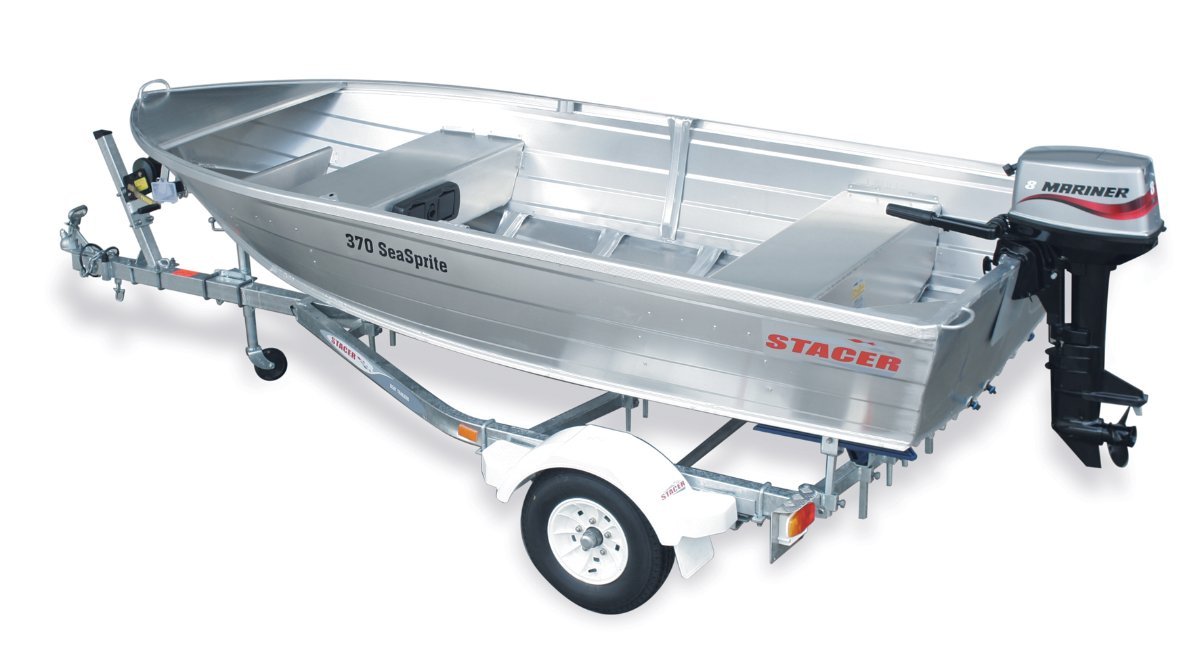 Source: www.boatsonline.com.au
New Stabicraft 1850 Supercab + Yamaha 115hp Four Stroke …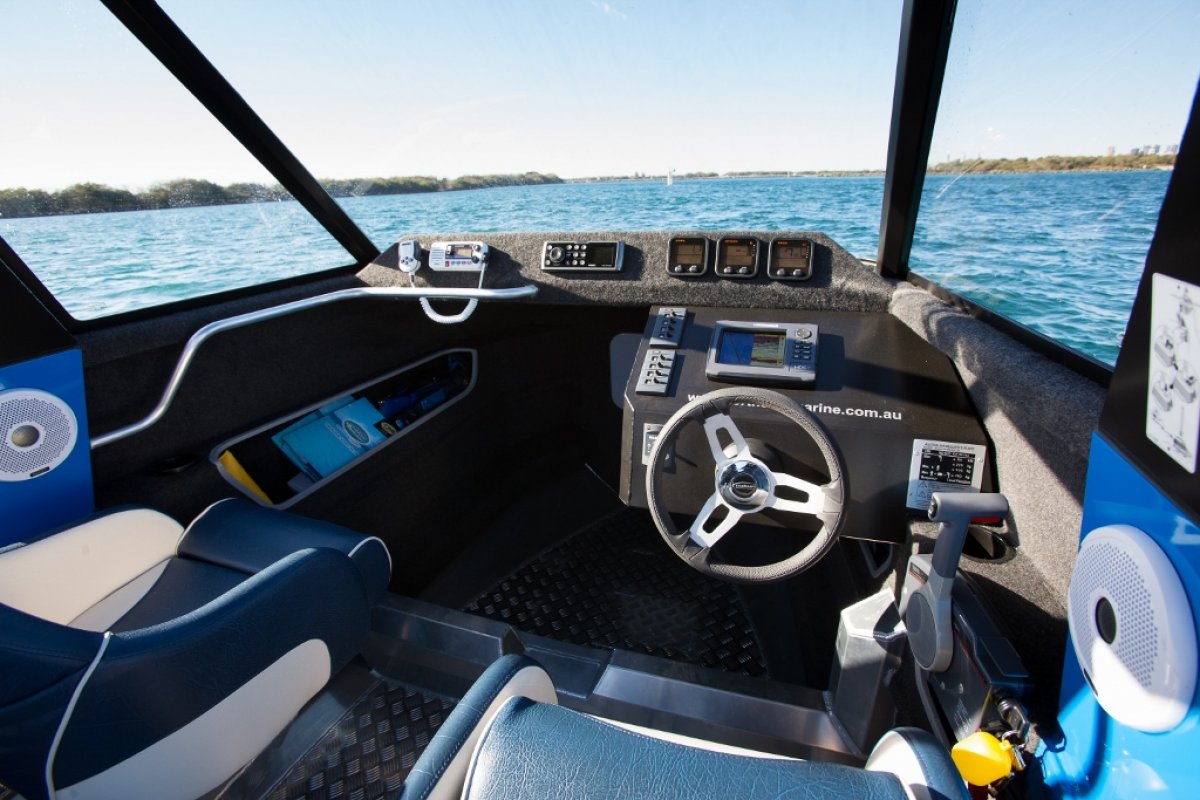 Source: www.boatsonline.com.au
List Manufacturers of Lexus Rx350 Kit, Buy Lexus Rx350 Kit …
Source: www.mypsdc.com
Yanmar
Source: www.boatsandoutboards.co.uk
McLay 521 Fortress Centre Console review
Source: www.tradeboats.com.au
Aluminum Utility Trailer Build – The Hull Truth
Source: www.thehulltruth.com
TR: Fiberglass boat plans free
Source: baracalah.blogspot.com
16ft Aluminium Fishing Boat With Ce,Side Console
Source: alibaba.com
Easy To Build Skipjacks and Chesapeake Deadrise Boat Wood …
Source: www.pinterest.com