Posted by: MarianaEspindola 19 November 2011 in Buttons, ribbons and Trimmings, other techniques, step by step, Soutache, Fabrics, Techniques
Step by step jewelry soutache-Soutache is the name given to a type of GAL, a decorative cake normally used in curtains and clothes. The soutache in clothes is also used to hide seams. Us military uniforms, the soutache is used to indicate the hierarchy. On the jewelry, the name soutache is used for jewelry made with this exact gallon which is twisted yarn and with a small relief in the middle. They are known in Brazil as rat tail. I have the greatest difficulty to find those threads here and I end up buying them online.
To give you an idea of how this technique is disclosed, I went into some stores that sell materials for jewelry and no one yet knew the soutache jewelry! Seriously? Yes, seriously.
Although you find trinkets to sell online, and with ease, or a book with the technique I found! Magazines? Much less! I think she's a little disclosed only in some parts of Europe.
Materials:
To learn more about this technique, you can visit our store here on the blog and get our E-book Volume 1 that ever came out!
Of course, in addition to the rat tail, you will need a needle and thread (linhanyl or nymo), stones and beads of your choice, glue, a fabric for the base of the jewelry as the thin leather, suede or felt and necessary.
Step by step:
This walkthrough belongs to Créations Océanie inwww.oceaniecreations.fr and it was really hard to find a tutorial on the jewelry soutache. In English I haven't found any and I ended up just thinking in French.
This is a step by step for beginners in the art of jewelry soutache.But through it I can understand how the professionals work.
1-Look for brides:
The looks of soutache jewelry for brides are a "must"!
You can use wires (or gallons) in Golden tones soutache, silver, white and beiges. See an example:
2-Look in hippie chic:
On the jewelry, the vibrant colors and the diversity of rustic materials are essential. In Bijouterie hippie chic, the materials can be also less rustic but the colors are still vibrant. Here is an example of soutache hippie style costume jewelry:
3-Vintage:
These looks should remember antigose styles that marked an era.A good tip is to look at pictures of ancient jewelry and create your soutache version. It's not hard since soutache wires are so easy to model with needle and thread.
4-Gothic or Victorian Look:
The Gothic and Victorian styles are marked by dark shades and dramatic models.
You can be inspired in so much to create the jewelry soutache! In nature, animals, modernism and other styles mentioned above.The sky is the limit. (I'm inspired lol).
Gallery
Learn Soutache – Tutorial
Source: www.beadingtutorials.com.au
5m Soutache braid, 3mm soutache cord, green soutache braid …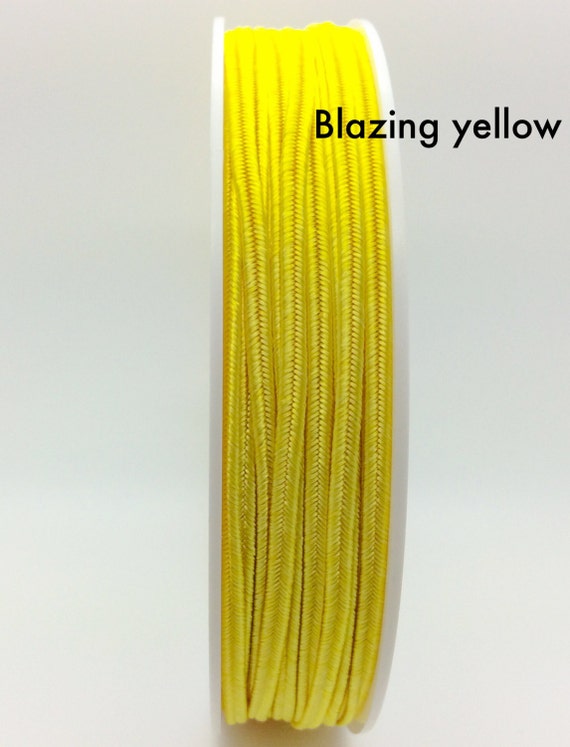 Source: www.etsystudio.com
Soutache Cord – Metallic Purple Braid Cord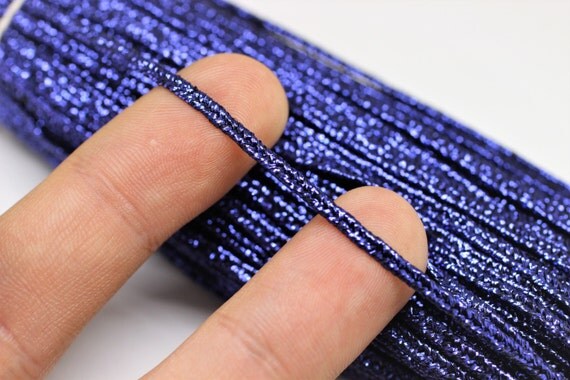 Source: www.etsystudio.com
Soutache 12 yards (11 meters) SOUTACHE passementerie braid …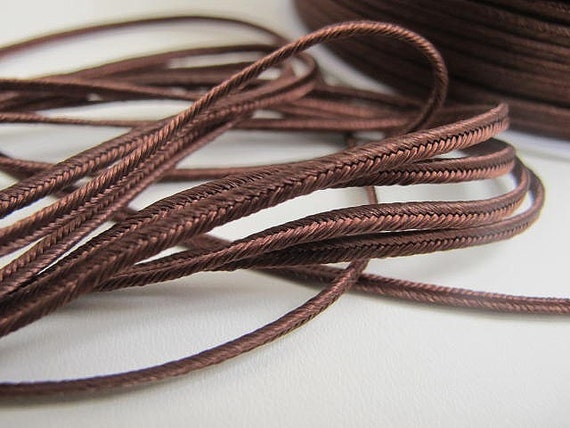 Source: www.etsystudio.com
Soutache Cord – Pink Braid Cord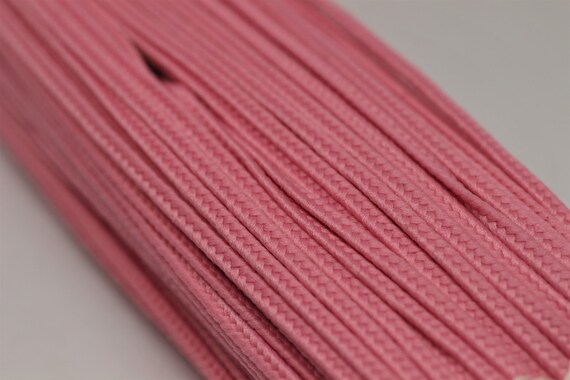 Source: www.etsystudio.com
Soutache Cord – Lemon Braid Cord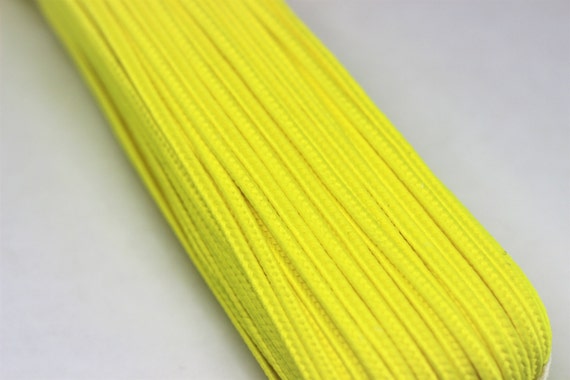 Source: www.etsystudio.com
Soutache Cord – Neon Green Braid Cord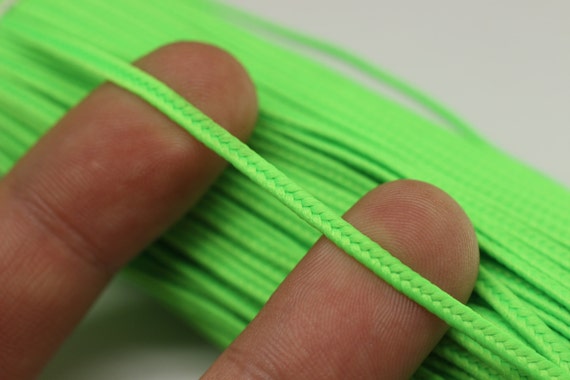 Source: www.etsystudio.com
5 m Soutache braid 2.5 mm, flat trim braids, cord for …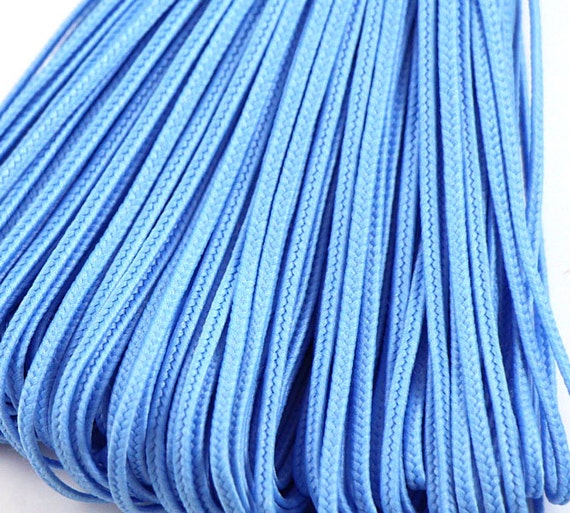 Source: www.etsystudio.com
Serena Di Mercione DG22 » Regardsdefemmes
Source: regardsdefemmes.info
5 m rayon Soutache braid 3 mm, flat trim braids, cord for …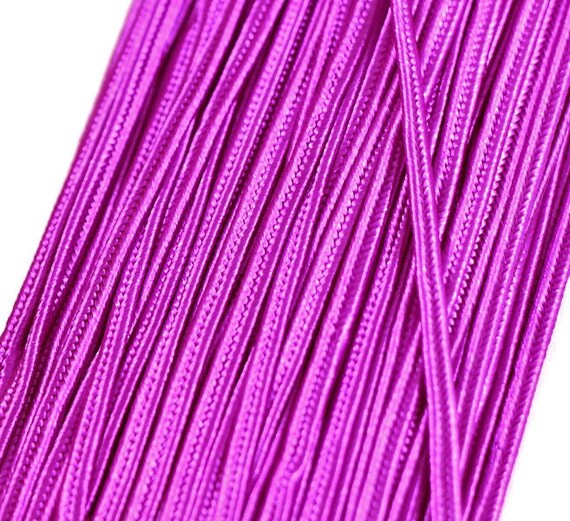 Source: www.etsystudio.com
17 migliori immagini su soutache su Pinterest
Source: it.pinterest.com
Soutache braid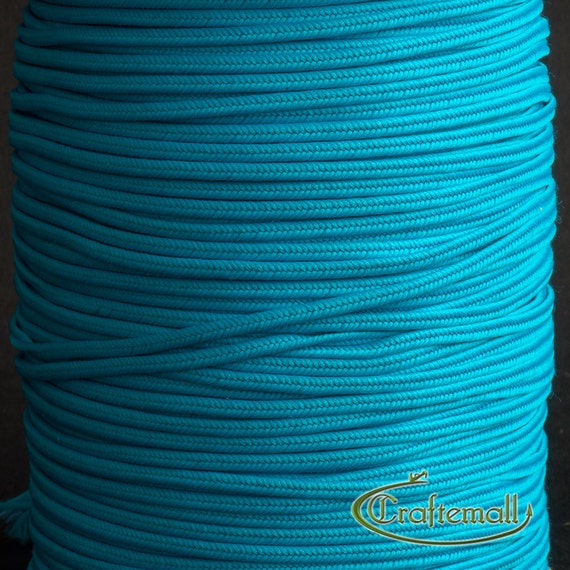 Source: www.etsystudio.com
Soutache braid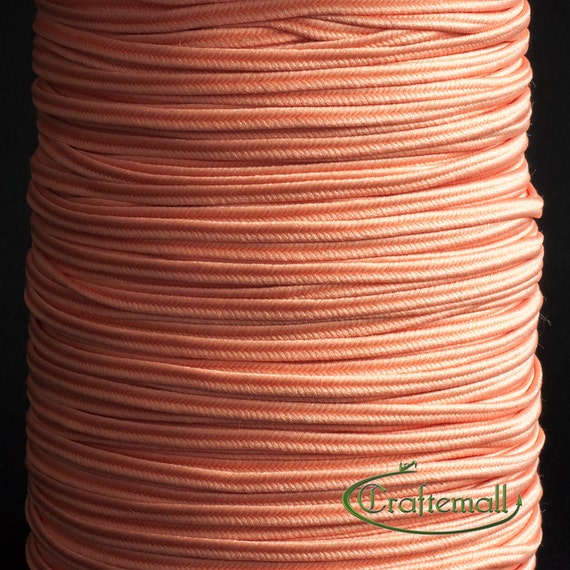 Source: www.etsystudio.com
1404 best bead weaving patterns (other) images on …
Source: www.pinterest.com
BLACKPINK Ddu-Ddu Ddu-Ddu Dance & Mv Cover By Amigurumi Doll
Source: mycrafts.com
Twisted cord – 5mm – pine green (A7802)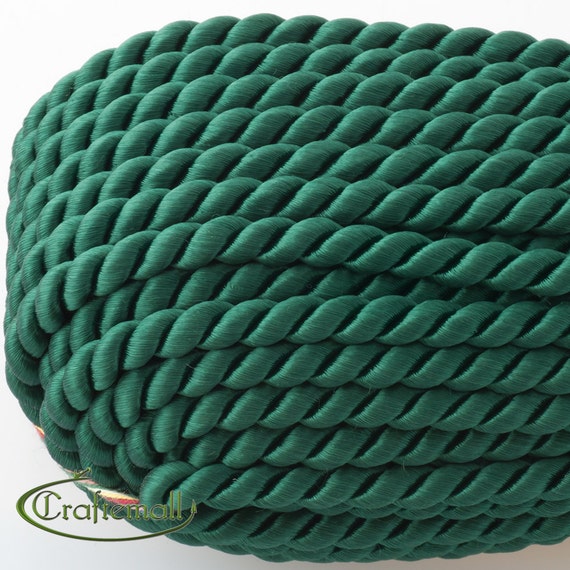 Source: www.etsystudio.com
Thick Cord Twisted Satin White 3 yards from lallehandmade …
Source: www.etsystudio.com
TUTORIAL Step by Step, Soutache Jewelry PDF file, Soutache …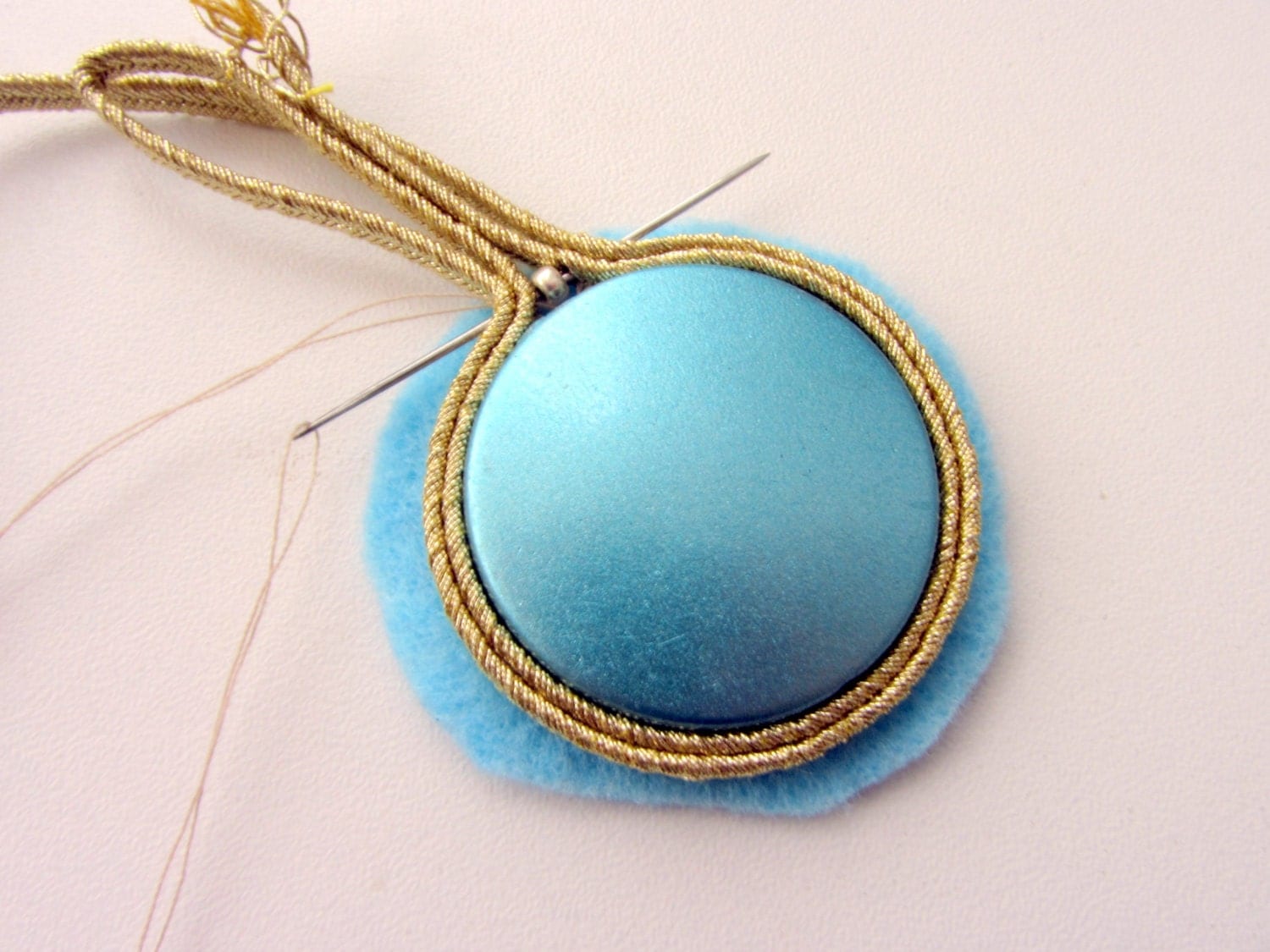 Source: www.etsystudio.com
Tutorial step by step Orecchini Soutache Catelyn di …
Source: indulgy.com
TUTORIAL Step by Step, Soutache Jewelry PDF file, Soutache …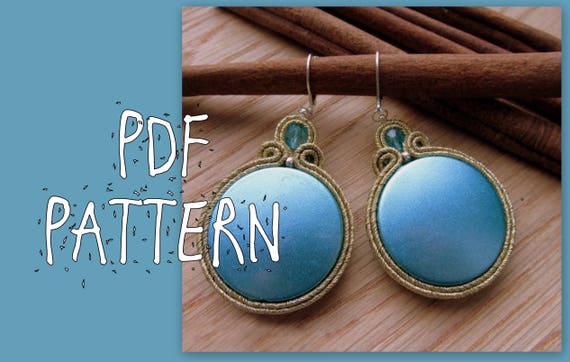 Source: www.etsystudio.com