114 calories per 100gr can make you think that the avocado is fattening. But only if you do not know their health benefits and how it contributes to achieve the ideal body weight.
The high amount of calories due to its incorporation of 80% fat, leads us to question if the avocado is fattening.
Its nutritional composition leaves-often on the black list of those who want to lose weight, being one of the foods to banish from power. But is this decision is correct?
Maybe not. The avocado, in addition to having various benefits for health, can help in the process of weight loss when included in a balanced and varied diet.
THE AVOCADO AFTER ALL NOT FATTENING?
The calories are not everything, and the fat is not always something bad. The avocado is rich in fats that are essential to the proper functioning of the body, contrary to the added fats in processed products. However, it is still a fruit much calorie. Let's consider some important points:
REGULATION OF THE BODY
The fat contained in avocado is monounsaturated, that is, it is a good fat and important for the body to function correctly both the hormonal level as the heart.
This fat helps reduce levels of bad cholesterol and increase the good cholesterol, preventing the onset of heart disease or STROKES s.
CONTROL METABOLISM
A diet rich in monounsaturated fat can induce an increase in resting energy expenditure, or is, in the rate of basal metabolism. The avocado, to be a source of that type of fat, can help our cells to burn up more calories when the body is at rest.
ENERGY VALUE
Despite having immense benefits, is not to forget about its energy value. Per 100 grams, the avocado has 114 kcal, of which 80% is fat. Despite being a good fat, this does not cease to be the macronutrient most calories with 9 kcal/g
That said, it is important to realize that the avocado is not fattening if eaten in proper portion (1/2 avocado). But do not forget: a day, the recommended daily dose of the fruit is of a maximum of 3 parts, and shall not exceed this recommendation.
EFFECT SACIANTE
Is the fact that it can be naturally rich in fat that the avocado gives a sensation of satiety more prolonged. This means that if you include the avocado in a meal, hunger will take more time to return.
The avocado fattening? No, the avocado just by itself is not fattening. The rule is only one: what's fattening is eating more calories than you spend, so just adapt the calories you eat needs and goals that you have. The avocado, this is a good fruit that you must include consciously in your diet.
Gallery
10 Health Benefits of Avocados
Source: www.healthyfamilymatters.com
Are Avocados Healthy? The Health Benefits of Avocados …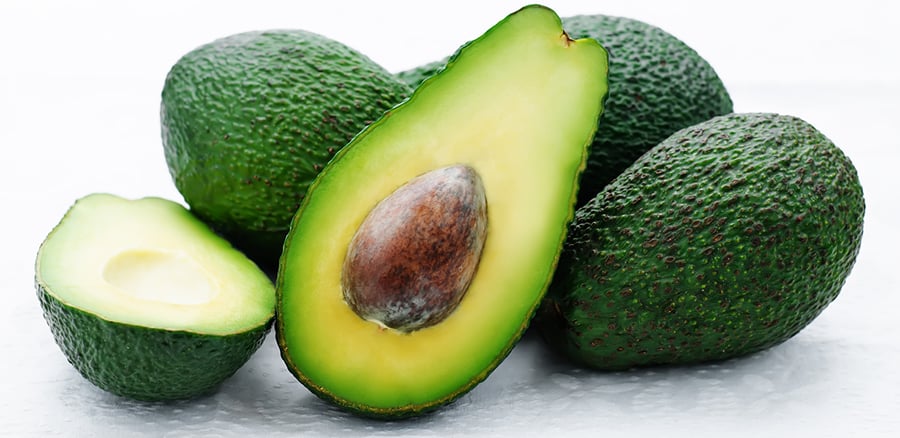 Source: www.pritikin.com
Are Avocados Fattening?
Source: www.youtube.com
Is Avocado Fattening or Good for Losing Weight?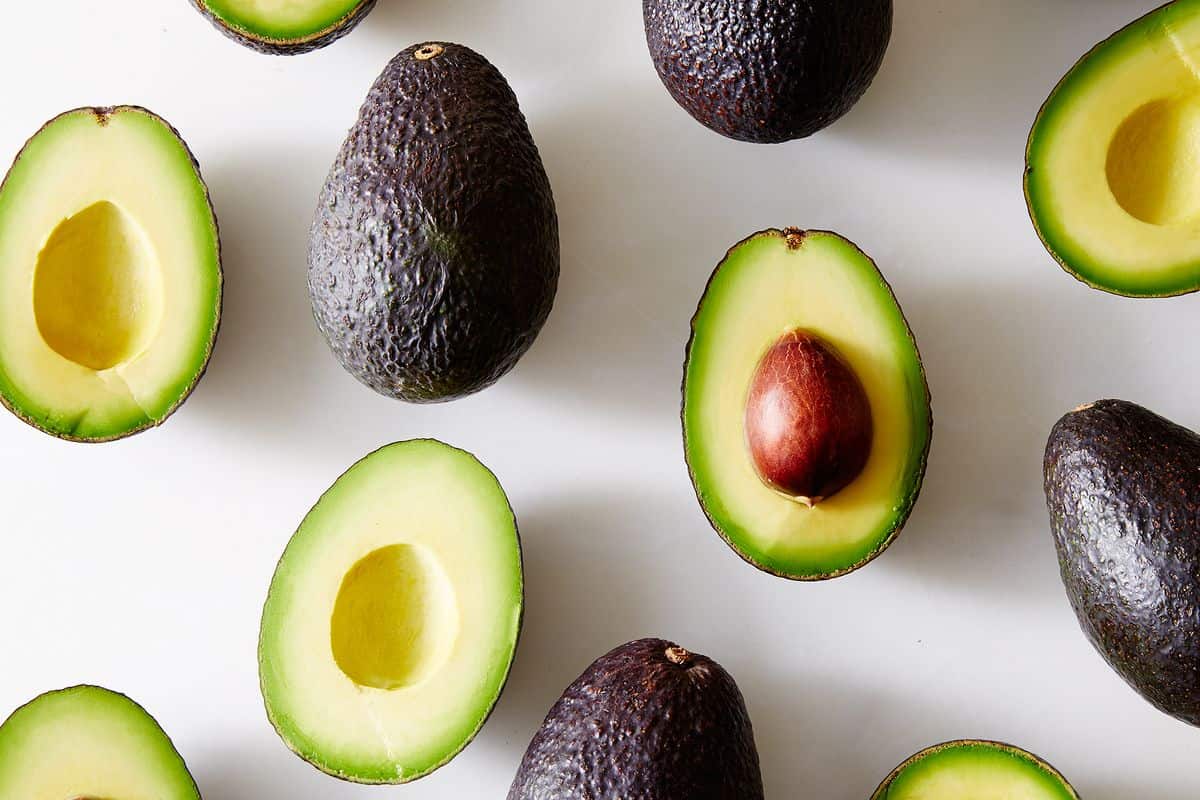 Source: www.caloriesecrets.net
The Buzz: Lower-Fat Avocados – George Fox University
Source: georgefox.cafebonappetit.com
Hey Pretty Lady…
Source: www.skinnymom.com
11 INCREDIBLE HEALTH BENEFITS OF AVOCADO
Source: www.healthyhubb.com
Avocado Fat Grams
Source: www.doctorirepair.com
Healthy fats: The 7 best foods to eat
Source: www.mensfitness.com
What To Eat Now: Avocado, good fat or just fattening?
Source: www.telegraph.co.uk
Benefits of Avocado
Source: vladimiria.blogspot.com
Are Avocados Healthy?
Source: www.bornfitness.com
17 Ways to Lose Weight Like a Man
Source: www.eatthis.com
19 Science-Backed Health Benefits of Avocado (#13 is WOW)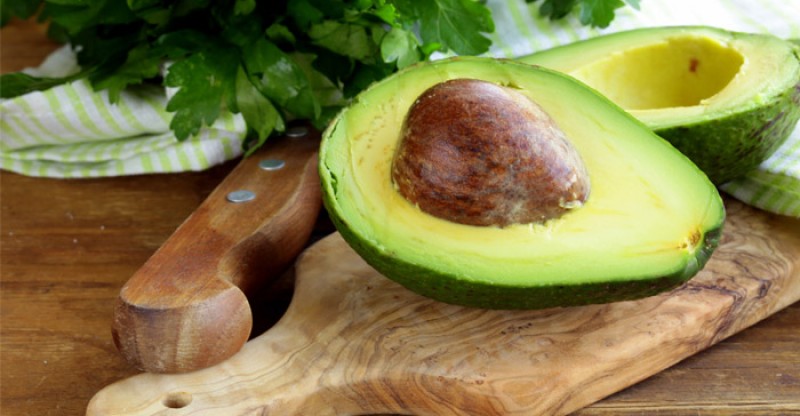 Source: www.well-beingsecrets.com
Are Avocados Useful for Weight Loss, or Fattening …
Source: xbodyconcepts.com
Does the world need a low-fat avocado?
Source: nationalpost.com
Health Benefit Eating ~ Avocado
Source: www.simpledailyhealth.com
10 Interesting Facts About Avocado Nutrition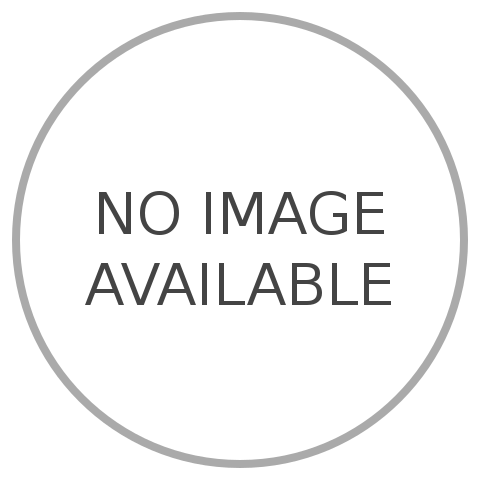 Source: infactcollaborative.com
Avocado Fat Grams
Source: www.doctorirepair.com
Top 10 Benefits of Avocado Seeds (You will never throw …
Source: www.healthyhubb.com