It's Spring, summer is not long either, the sun and the heat invite you to spend more time away from home. Enjoy the good weather, join the useful to the pleasant and alone, to two or in family, to venture out in sports activities outdoors. There are numerous options for activities that can be done outdoors and tassel. For lovers of nature and extreme sports, in parks or beaches, it is possible to walk, pedal, run, skate, skate, climb, tree climbing or even mountaineering and mountain biking.
It's a decision that only brings benefits: it's great for health, it burns calories, it improves the cardiovascular system, it does not waste money and it also helps the environment.Just start!Then you will find that you will easily integrate into your routine, even if it means changing the habit of walking rather than car to work.Therefore, we will give you some suggestions for outdoor sports activities.Have a good time!
First recommendations: always listen to your body when exercising outdoors.If you feel dizzy or nauseated, you may need to take a break and refuel.The heat is great for stretching the muscles, so do not forget to do it before and after any outdoor activity.
1.    Hydration
Always keep a bottle of water at hand and go drinking regularly during your outdoor sports activities.Drink even before you feel thirsty, preferably before, during, and after training.So your body will work better and it will be tough.Remember that water is the most important substance for your body.If it is summer, excessive heat will cause you to lose fluids much more quickly than normal.
2.    Sunscreen
Even on cloudy days, do not go out on the street without applying a UV protection at least factor 30. Excessive sun exposure leads to photoaging of the skin: wrinkles, spots, small blood vessels appear on the surface of the skin.Always be cautious.Know that skin cancer is one of the tumors with the highest incidence (one in six people can develop skin cancer throughout life).
3.    Wide clothing and coatings
Dark colors absorb heat, so opt for light-colored clothing.It's cooler.The wide clothes helps to evaporate the sweat, getting a fresh and airy sensation even in the hottest days.In the spring or less hot days, wear several pieces to the "layers".Thus, it will be easy to take off or wear, depending on the temperature variations.
4.    Cap
Like water, one can not forget to wear a cap or hat.Protect the face and eyes from the sun and allow the body to not warm up so much.It is best to wear a light colored cap.
5.    Food
One piece of fruit or an energy bar is enough to stay strong during activity.You should take something to eat whenever it takes more than an hour to exercise.
6.    Avoid the hottest hours
Like the beach, you should not exercise in the middle of the day, between 11 and 15 hours.Try to plan your outdoor sports activities for early morning or late in the day.On nature tours, go through the shade.At night, be sure to wear suitable clothing with reflective fabric and shoes with fluorescent bands.Before leaving, confirm the weather forecasts: On a hot day, choose to train indoors.
7.    Cooling
When you finish your outdoor sports activities, you should give your body time to get back to the normal pace.Do stretches so that muscles, while hot, return to normal.
8.    Colds
It can also constipate in the summer. If you exercise, to avoid colds, you should change your clothes as soon as you finish the outdoor activities and drink a cup of tea to hydrate.
Gallery
Beautiful Decoration outdoor sports games for kids for …
Source: www.design-decoration-ideas.com
Best 25+ Olympic games kids ideas on Pinterest
Source: www.pinterest.com
25+ best ideas about Outdoor Games on Pinterest
Source: www.pinterest.com
Nalanda Buddhist Society: 30 October
Source: nalandabs.blogspot.com
Field Games and sports ideas for Kids party
Source: thekidslogic.com
Best 25+ Outdoor games adults ideas on Pinterest
Source: www.pinterest.com
DIY Outdoor Games – 15+ Awesome Project Ideas for Backyard …
Source: www.momendeavors.com
Field Day Games that are Super Fun for Kids!
Source: www.pinterest.com
Host your own mini Olympic Games Party for kids
Source: www.partypacks.co.uk
Best Weight Loss Tips for Teenagers : How to Lose Extra …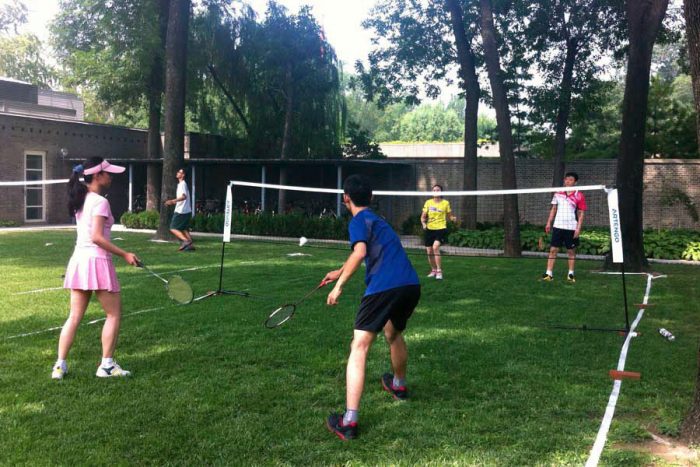 Source: www.healthresource4u.com
Outdoor Team Building | Midlands | Birmingham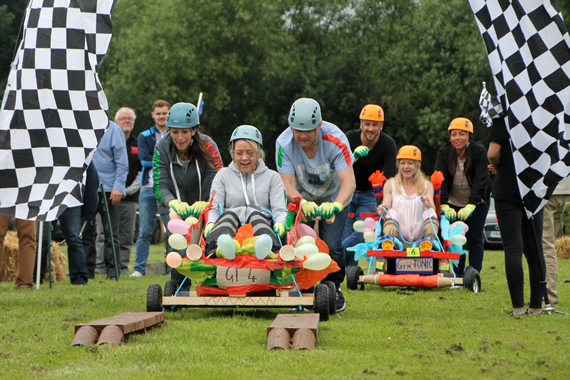 Source: www.garlandscorporate.co.uk
Field Day Activities for Team Building
Source: www.pinterest.com
Outdoor Team Building Activities
Source: white-rhino.co.uk
Use Your Noodle: Pool Noodle Backyard Games
Source: www.parents.com
Bring the Game Home With a Backyard Sports Court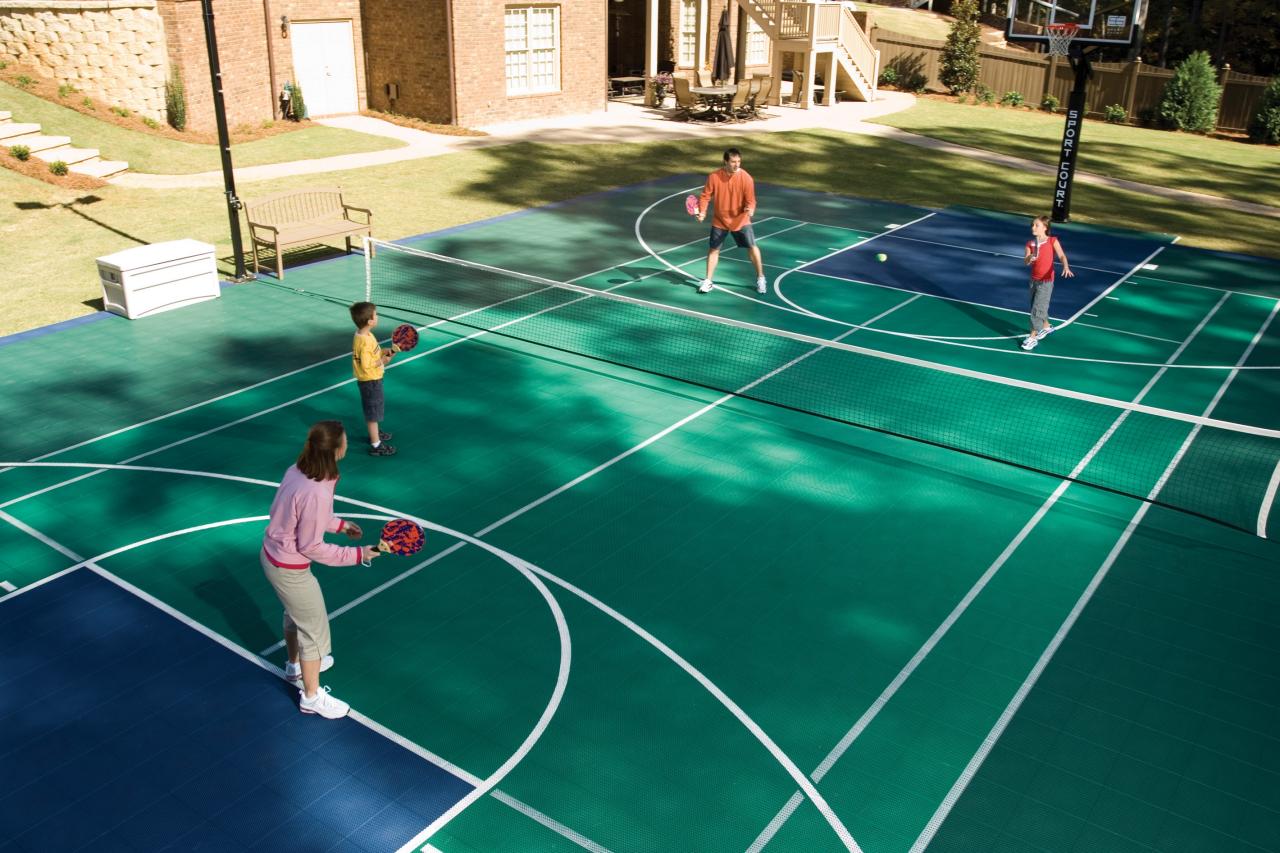 Source: www.hgtv.com
BBMC Kindergarten Sport Day 2013
Source: www.youtube.com
50 Field Day Ideas, Games and Activities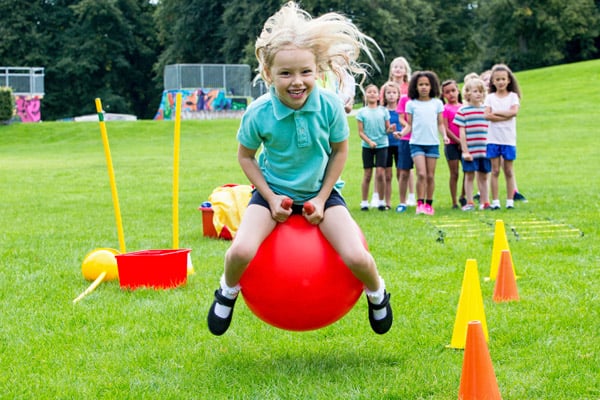 Source: www.signupgenius.com
Team Building
Source: capegoadventures.wordpress.com
Outdoor Team Building
Source: www.pinterest.com
25+ best ideas about Easter Egg Hunt Games on Pinterest …
Source: www.pinterest.com